Antigua & Barbuda
Luxury Antigua and Barbuda Holidays from Caribbean Boutique
We specialise in luxury Antigua and Barbuda Holidays, so you can relax and enjoy your holiday, knowing everything is taken care of.
Antigua boasts 365 sweeping beaches – one for every day of the year!
Once a British colony, you can still see the English influences today all across the island, from crumbling sugar plantations and a delightfully quaint English Harbour, to traditional afternoon teas served daily.
There is an excellent selection of boutique hotels, romantic honeymoon accommodations and all-inclusive properties, great for all the family.
Antigua offers activities including world class sailing, diving, snorkelling, 4×4 rainforest tours and zipping through the rainforest on high wires as well as hiking, biking, kite surfing and much more.
Not to be missed is an evening at Shirley Heights. During the day you can hike up here from English Harbour, through the forests to the top, where you will be rewarded by incredible panoramic views over English Harbour. On Sundays it becomes a popular party spot, where you can take in the views whilst sampling the rum punch and feasting on a barbecue accompanied by the hypnotic music of the steel band.
Contact Caribbean & Exotic Boutique today to book your perfect Caribbean holiday to Antigua & Barbuda
If you'd like to experience the idyllic perfection of Antigua & Barbuda for yourself, then why not speak to one of our Caribbean travel experts today? Here at Caribbean & Exotic Boutique, we can help you book your perfect trip with personal recommendations from our knowledgeable team.
Contact us today by calling 01706 507 175, fill out the online enquiry form or drop us an email at info@caribbeanboutique.co.uk and we'll get back to you as quickly as we can.
A Selection of Antigua & Barbuda Holidays
Jumby Bay A Rosewood Resort
-Antigua, Antigua
A long time favourite with Caribtours guests, and recently refurbished with a fresh new look, this stylish resort offers a paradise retreat on its own 300-acre island. A one-of-a-kind hidea...
More »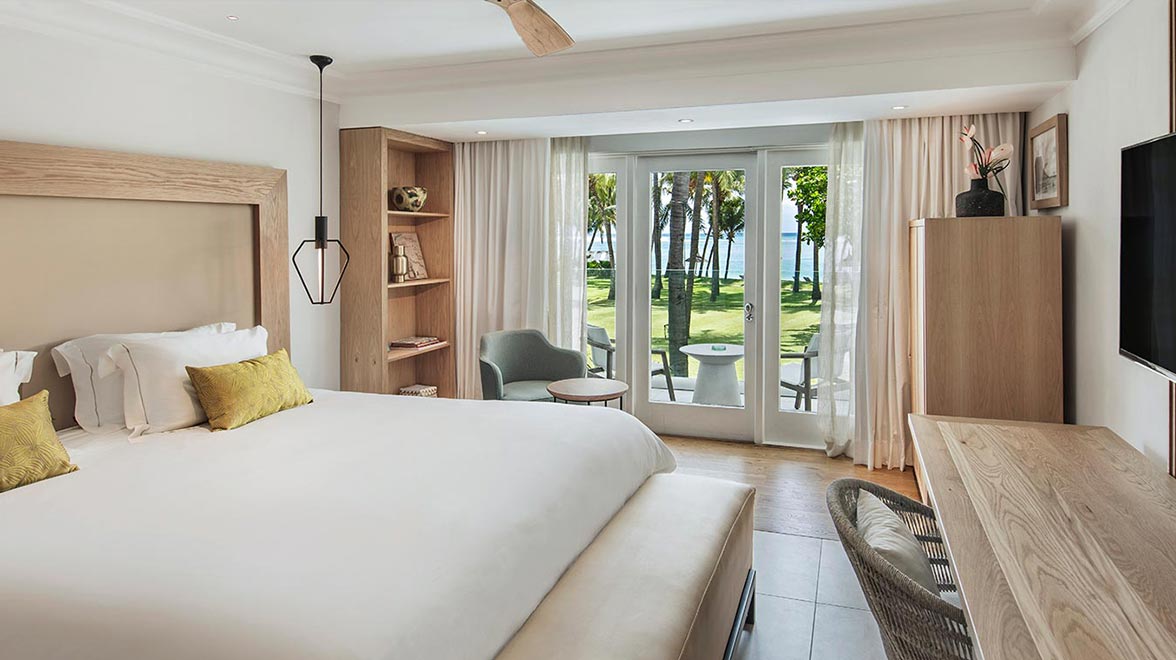 Hermitage Bay
-Antigua, Antigua
Set on a stunning beach on the west coast of the island, tranquil Hermitage Bay is where you come to experience the unique peace and wellbeing of the Caribbean lifestyle. With stylish, cont...
More »
Blue Waters
-Antigua, Antigua
It won't take you long to discover why this charming resort remains such a favourite amongst Caribtours clients and our staff. Set in 17 acres of gardens on a secluded cove, at Blue Water...
More »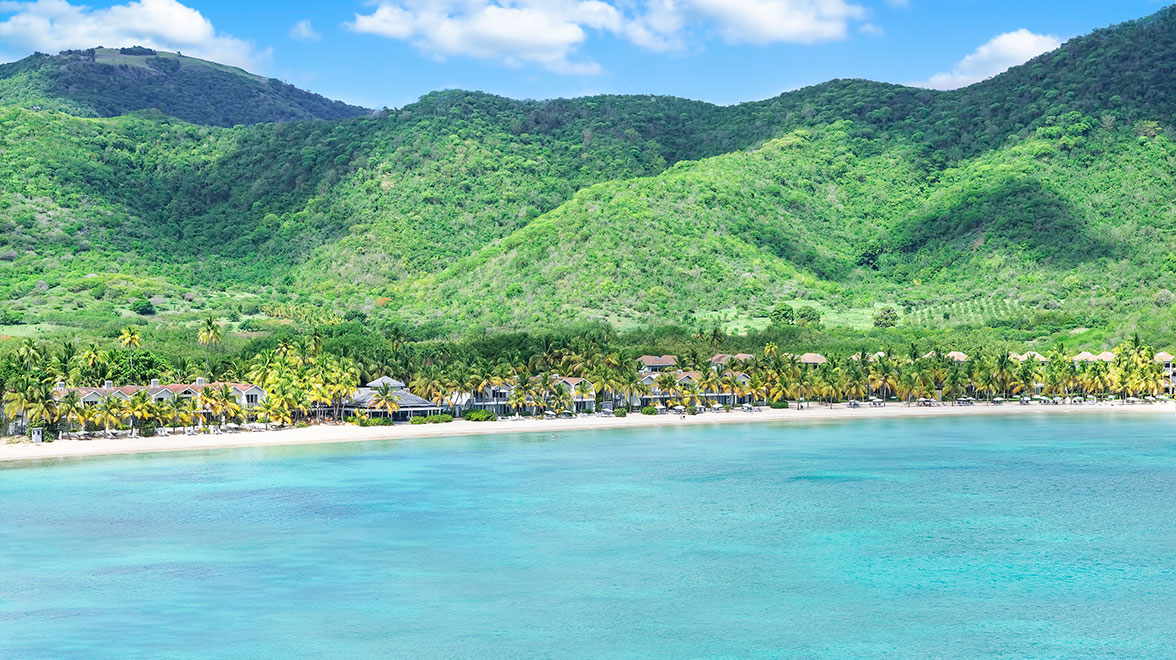 Carlisle Bay
-Antigua, Antigua
The beautiful sweeping beach and backdrop of gently rolling hills make Carlisle Bay the perfect haven for your Caribbean holiday. The all-suite resort is especially popular with families bu...
More »
Curtain Bluff
-Antigua, Antigua
Enjoy the best of both worlds at this luxurious, newly-refurbished resort, with a magnificent location overlooking one beach on the calm Caribbean side and another on the wilder surf side. ...
More »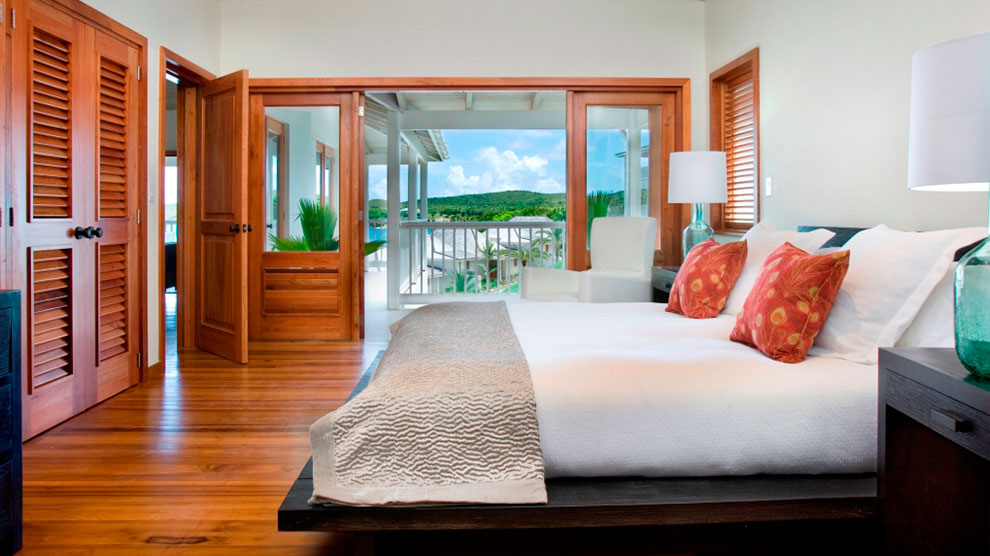 Nonsuch Bay
-Antigua, Antigua
Hidden away on a secluded bay on the east coast of the island, Nonsuch Bay offers a collection of spacious suites and cottages. The bay is a haven for sailing and watersports enthusiasts of...
More »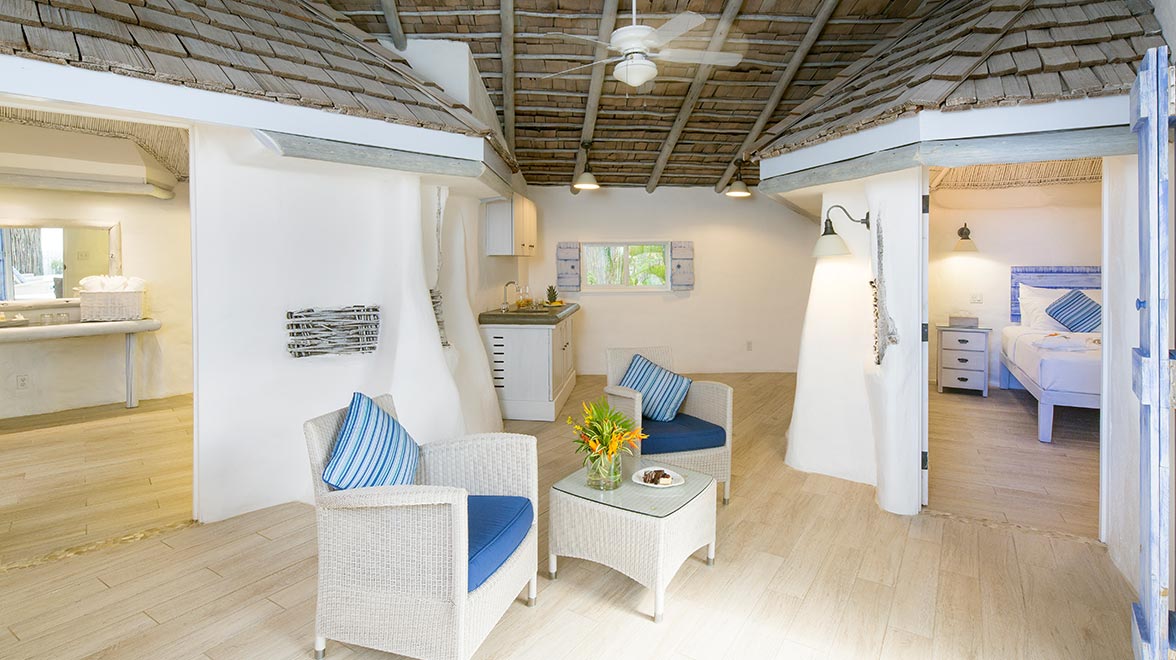 Galley Bay
-Antigua, Antigua
With a beautiful beachfront setting and authentic Caribbean accommodation, this recently-refurbished, adult-only resort has one of the highest repeat guest rates amongst our clients and is ...
More »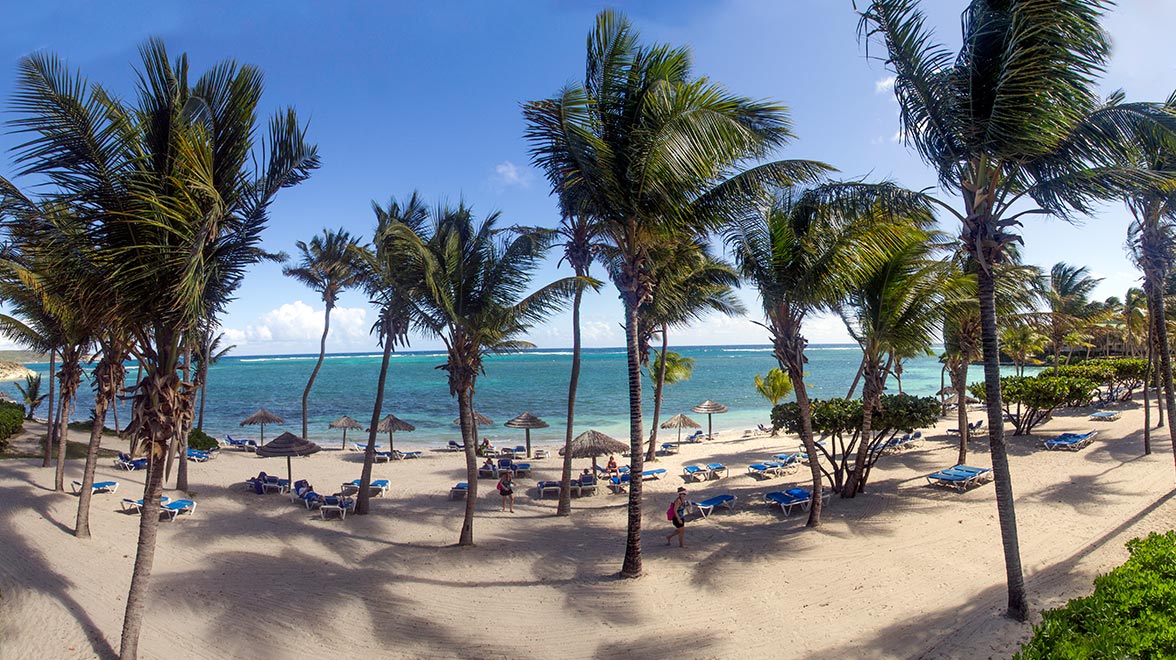 St James's Club Resort & Villas
-Antigua, Antigua
Tucked away on a secluded peninsula with 100 beautiful acres of gently swaying palms, two white-sand beaches and a huge range of facilities, families love this ever-popular resort. The acco...
More »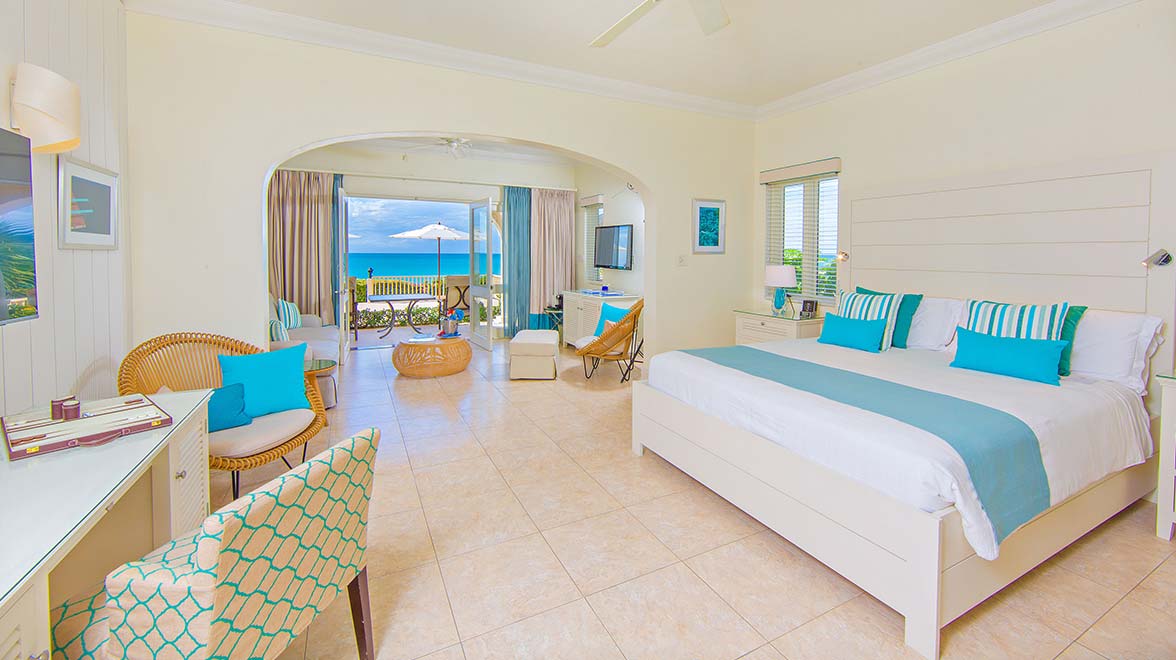 The Cove Suites at Blue Waters
-Antigua, Antigua
Housed within four opulent villas and boasting spectacular ocean views, the Cove Suites at Blue Waters are almost a resort within a resort, offering some of the most stylish and luxurious a...
More »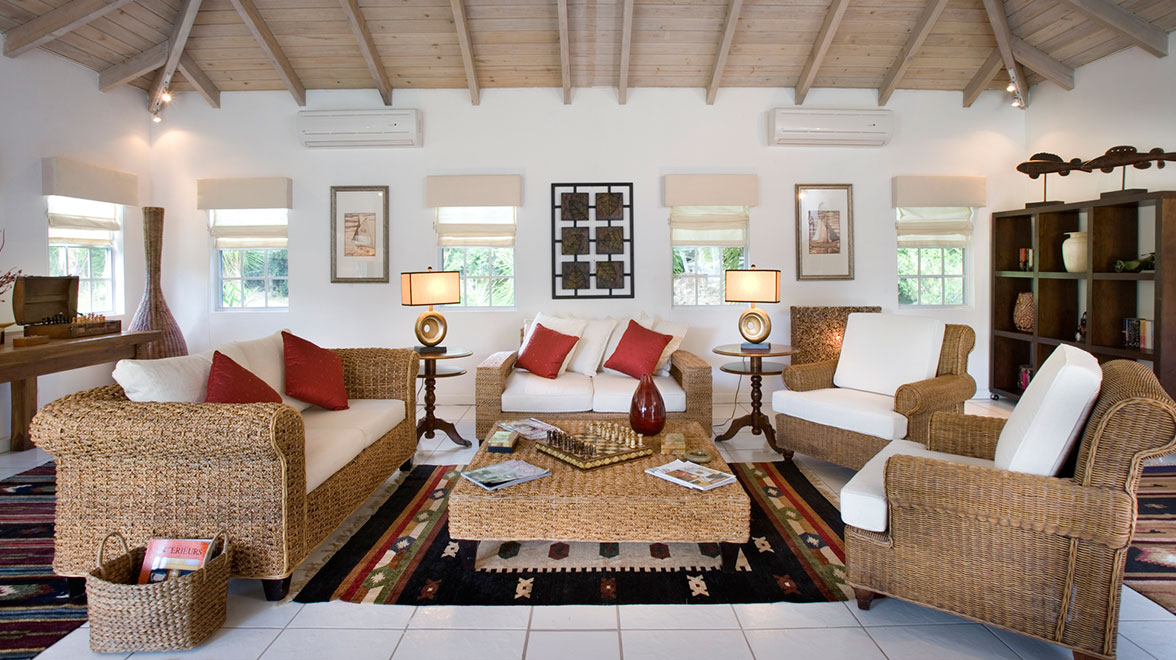 The Inn At English Harbour
-Antigua, Antigua
Full of old-fashioned charm and set on a tranquil sandy cove, this stylish boutique hotel boasts one of the most picturesque locations in Antigua. With breathtaking views of historic Englis...
More »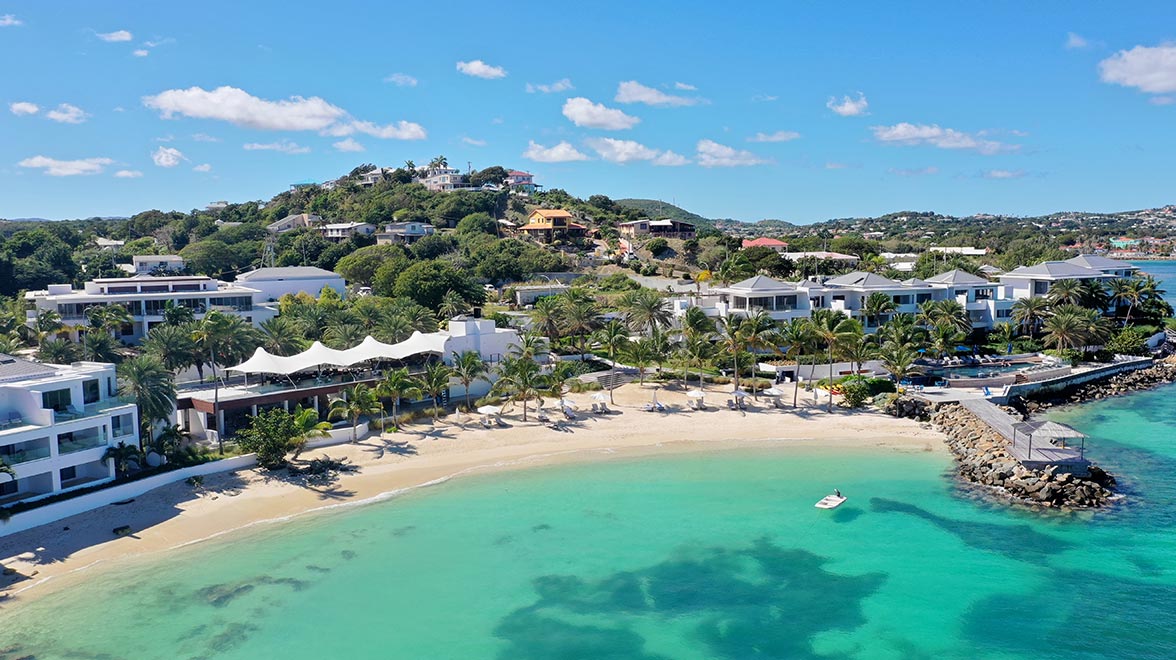 Hodges Bay Resort & Spa by Elegant Hotels
-Antigua, Antigua
Luxurious, polished and bohemian in design, guests can look forward to exquisite suites, signature Caribbean dining options prepared by award-winning chefs and an array of sports facilities...
More »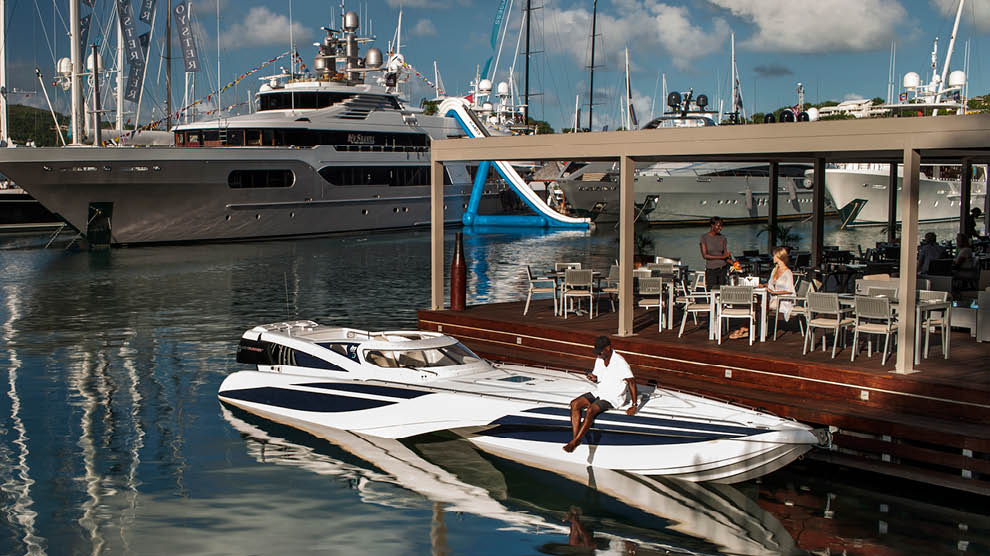 South Point
-Antigua, Antigua
Located in fashionable Falmouth Harbour, South Point is a chic little boutique hotel that puts you in the heart of Antigua's famous yachting scene. With spacious, modern, accommodation and ...
More »