Bermuda
Caribbean Boutique are Caribbean experts, and have visited every corner, sourcing the most luxurious places to play, stay, and relax. You can be sure your luxury Bermuda holiday is in safe hands.
Luxury Bermuda Holidays from Caribbean Boutique
Situated 1000 miles north of the Caribbean and 600 miles east of the American coast, Bermuda is a small island boasting glorious pink sand beaches, rocky coves, glistening turquoise waters, lush green foliage, manicured lawns and quaint pastel-coloured cottages. As it is in the northern hemisphere, Bermuda's seasons match those of Europe, making it the perfect summer holiday destination.
As Britain's oldest colony, dating back to 1615, there are numerous charming colonial buildings dotted across the island, a range of old-style British pubs, and the delightful tradition of serving English-style afternoon tea.
Bermuda is one of the best places in the world for wreck diving and it offers spectacular underwater kingdoms and natural underground palaces. As well as diving, it is also a great destination for sailing, fishing, parasailing, golf, bird watching and whale spotting.
Whilst there, you must try the island's most famous tipple; a Dark 'n' Stormy is a rum cocktail made with ginger Beer and Black Seal Rum and it's absolutely delicious. And a little bit lethal!
Bermuda is also the perfect destination to twin with a few nights in New York for a bit of retail therapy and sightseeing.
Contact Caribbean & Exotic Boutique today to book your perfect Bermuda holiday of a lifetime.
If you'd like to experience the perfect Bermuda Caribbean holiday for yourself then please contact Caribbean & Exotic Boutique today. Our Caribbean travel experts have visited this breath-taking island on many occasions, so can make personal recommendation to make your trip that extra bit special.
Contact us today by completing the enquiry form on the website, emailing us at info@caribbeanboutique.co.uk or phoning us on 01706 507 175.
A Selection of Bermuda Holidays
Fairmont Southampton
-Bermuda, All Caribbean Islands
593 bedrooms
This superb resort hotel has 593 extremely attractive, delightfully furnished guest rooms, many with panoramic views of the beautiful 100 acre estate, ideal for a Bermuda holiday. ACCOMMODATION Ac...
More »
Elbow Beach
-Bermuda, All Caribbean Islands
99 bedrooms
With a plethora of superb amenities, enviable personal service and luxurious accommodation there is no finer place to relax Elbow Beach resides amongst fifty acres of beautifully landscaped gardens t...
More »
The Reefs Hotel & Club
-Bermuda, All Caribbean Islands
85 bedrooms
A Superb beach setting combined with friendly service from great staff make this delightful boutique-style hotel perfect for a romantic getaway The Reefs is located on low-lying cliffs which overlook...
More »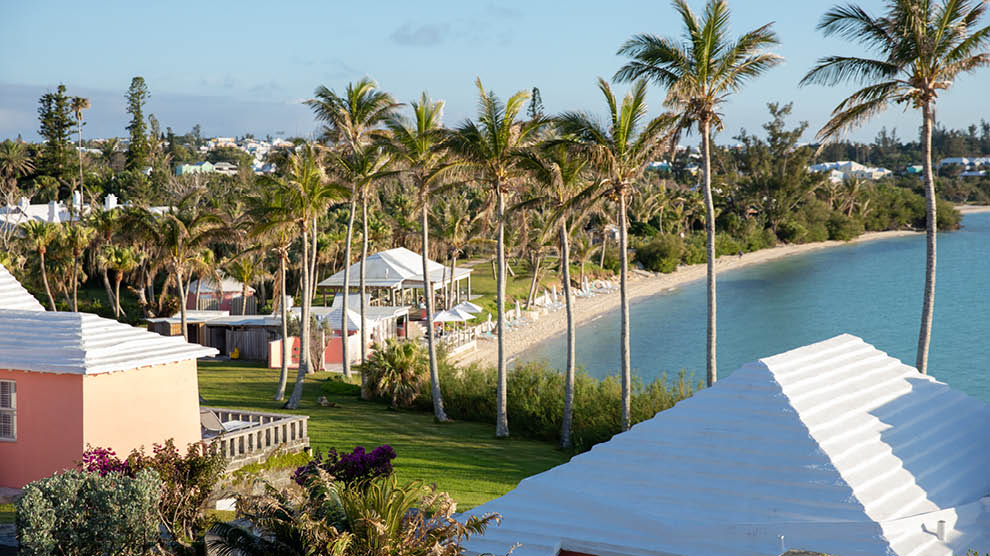 Cambridge Beaches Resort & Spa
-Bermuda, Bermuda
Cambridge Beaches epitomises everything that makes Bermuda such a perfect destination for couples and families - a fabulous beachfront setting, tropical gardens, stylish accommodation and t...
More »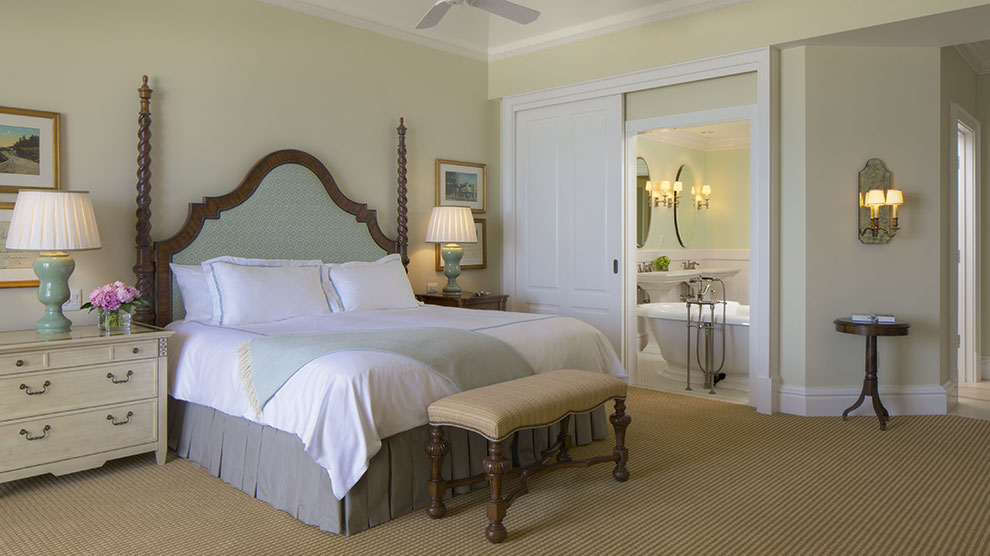 Rosewood Tuckers Point
-Bermuda, Bermuda
Set on an idyllic natural bay and boasting Bermuda's largest private beach, Rosewood Tucker's Point is the ultimate romantic hideaway. Soft pink sands are perfectly complemented by the ...
More »