Cuba
Looking for a luxury holiday to Cuba? You have come to the right place. We are Caribbean experts, having travelled to the beautiful islands many times before.
Luxury Holidays to Cuba from Caribbean Boutique
Cuba is a fascinating destination, where over 300 breath-taking beaches and bright blue seas contrast with faded glamour, crumbling architecture, rhythmic maracas and vintage Cadillacs.
The capital city of Havana is dusty, busy and ramshackle, but that is all part of its charm. You can walk the Spanish Colonial quarters cobbled streets, people watch on Havana's oldest square, La Plaza de Armas, experience Cuban cuisine in a 'paladar' (a private family-run restaurant), cruise in an old American Car along the ocean front and visit the old haunts of Ernest Hemingway, where he wrote some of his most famous novels.
Havana is home to dilapidated buildings that lie alongside beautifully restored colonial homes and 20th century high rises from a more austere age. The Malecon, a four-mile-long esplanade and seawall, stretching from the Castillo de San Salvador de la Punta to the Almendares River, is lined with shops, restaurants and colourful buildings.
About an hour and a half from Havana is Varadero, Cuba's most popular beach destination. It features 12 miles of beautiful sandy beaches with a wide range of activities and non-motorised water sports. It boasts some fantastic all-inclusive hotels to suit both couples and families. Varadero is also a haven for divers with over 28 spectacular dive sites accessible from the beach and a stunning array of underwater flora and fauna.
Founded by the Spanish colonists in the early 1500s, the intimate city of Trinidad is believed by many to be the finest example of a colonial city throughout the entire Caribbean. Cobbled streets are lined with pastel coloured houses whilst the beautiful plazas are overlooked by striking 18th and 19th century buildings.
The Cayos, made up of many idyllic islands and situated on Cuba's northern coast, are also perfect for a relaxing holiday or as an end to a busy tour of Cuba.
Contact Caribbean & Exotic Boutique today to book your luxury holiday to Cuba.
Having visited Cuba on many occasions, the Caribbean & Exotic Boutique travel experts can provide personal recommendations that will make your perfect trip to Cuba even more special.
Why not contact the team today to find out more or book your dream Cuba holiday? You can email us at info@caribbeanboutique.co.uk, give us a ring on 01706 507 175 or fill out the contact form on the website and we'll get back to you as quickly as we can.
A Selection of Cuba Holidays
A Taste Of Cuba
-Cuba, Caribbean
Beginning and ending in the vibrant city of Havana, this trip visits four UNESCO World Heritage Sites in one week. The Vinales Valley, Old Havana and the colourful colonial towns of Cienfuegos and...
More »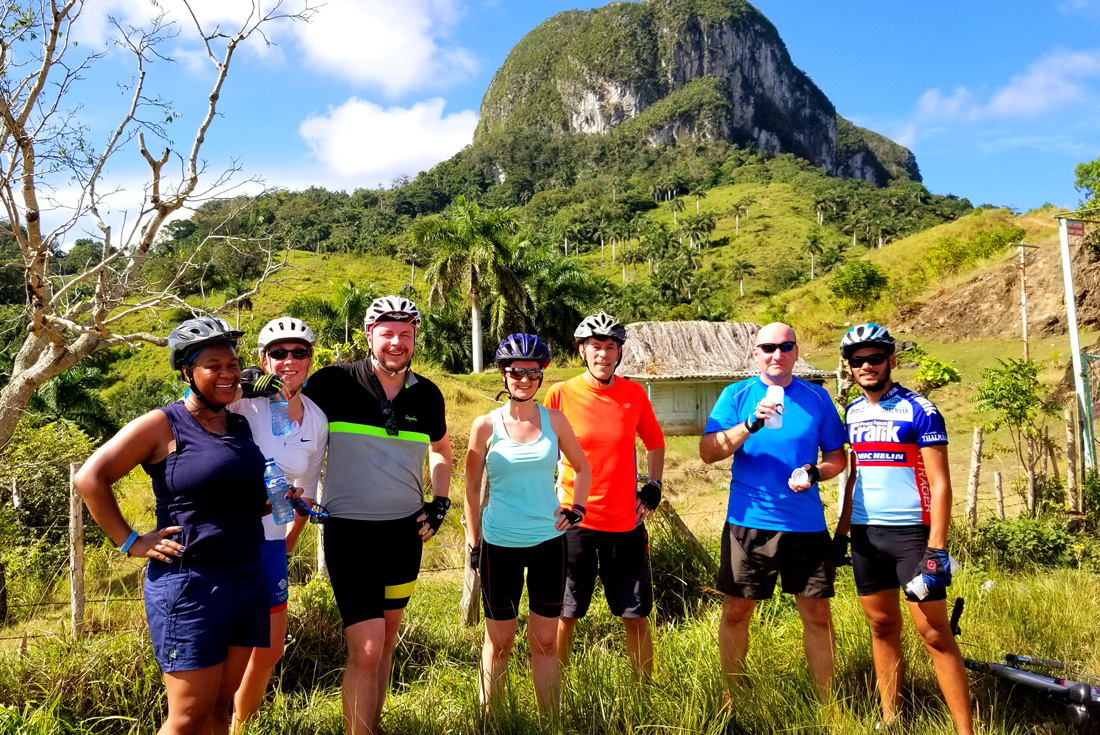 Cycle Cuba: West
-Cuba, Cuba
SUMMARY Want to know how it feels to ride alongside tractors and vintage cars, past tobacco farms and the smell of cigars, to have the Caribbean wind whip through your (helmet-covered) hair on a two-w...
More »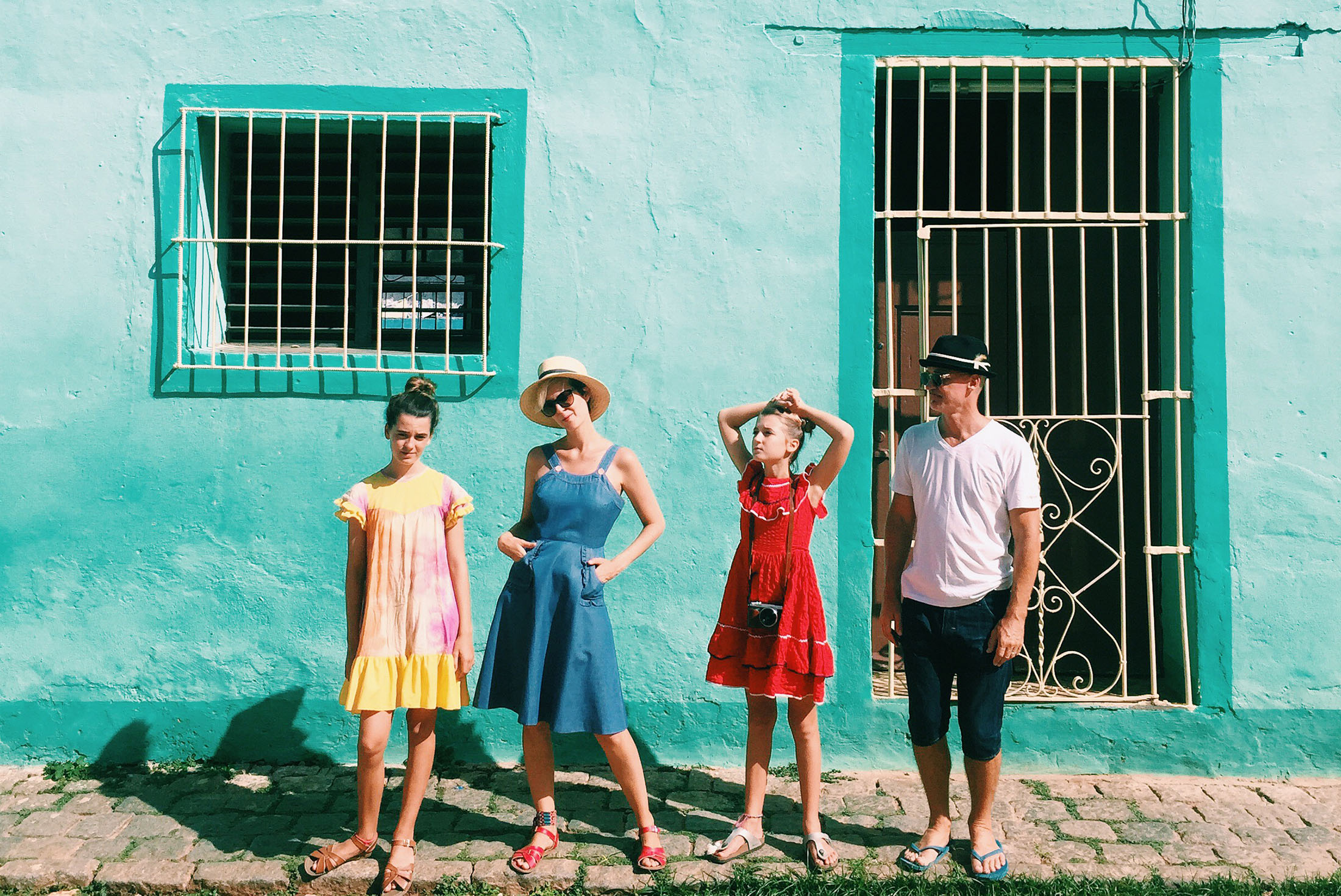 Cuba Family Holiday
-Cuba, Cuba
SUMMARY From tobacco fields and fishing villages, to revolutionist monuments and relaxing beaches, Cuba is home to one of the most captivating cultures in the world. Take in the crumbling facades of c...
More »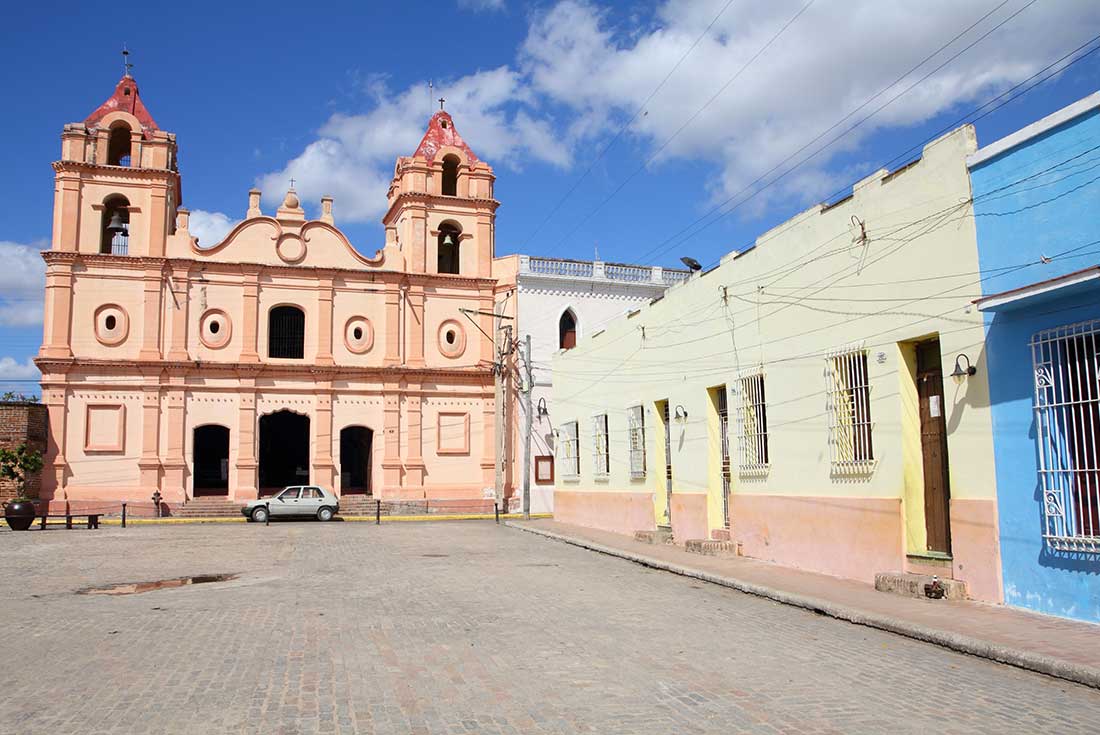 Cuba Explorer
-Cuba, Cuba
SUMMARY Lose yourself in the rhythm of vivacious Havana before setting out to explore Cuba's stunning coastline and weathered historical villages. Discover the unique combination of Spanish and Caribb...
More »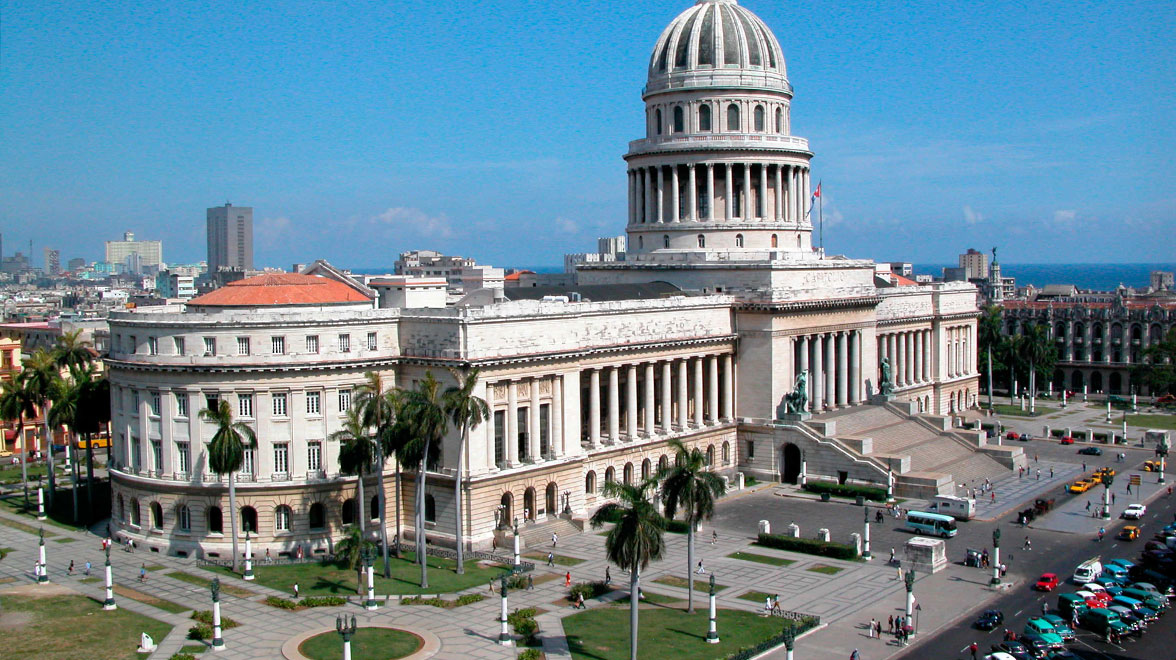 A Taste Of Havana
-Cuba, Cuba
No visit to Cuba is complete without exploring the island's fascinating and vibrant capital, Havana. This four-day private tour is a perfect introduction to the country's history and cu...
More »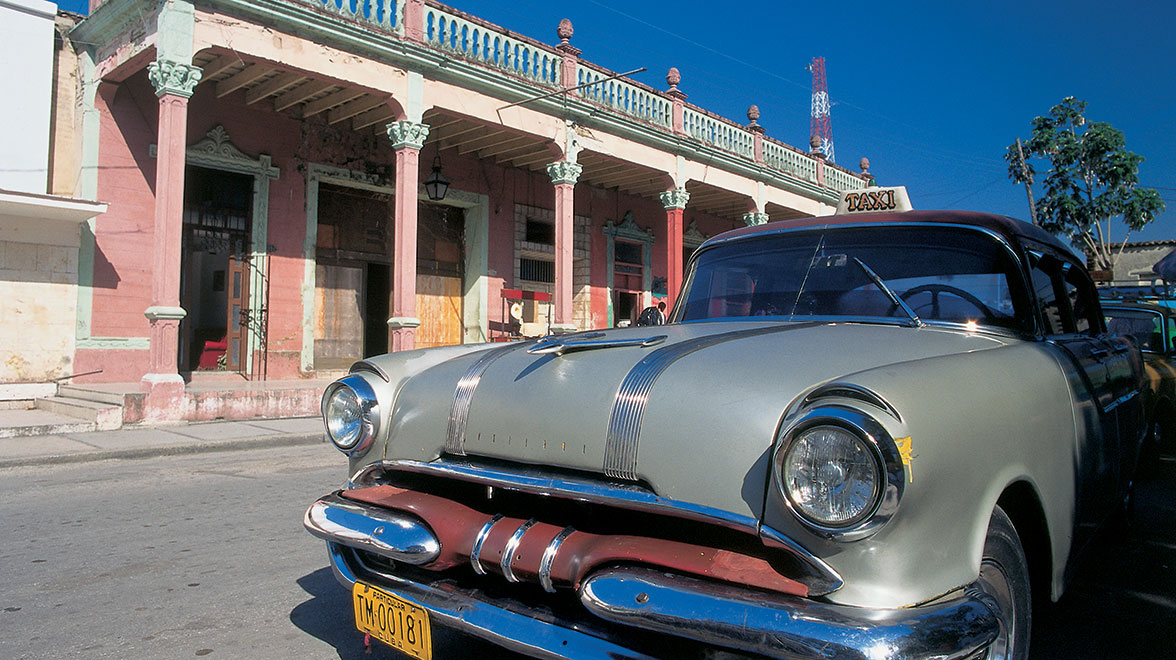 Beaches and Beyond in Cuba
-Cuba, Cuba
Departing from the beach resort of Varadero, this 8-day private tour combines the key cultural and historical sites of central Cuba with visits to some of the best beaches on the island. Ex...
More »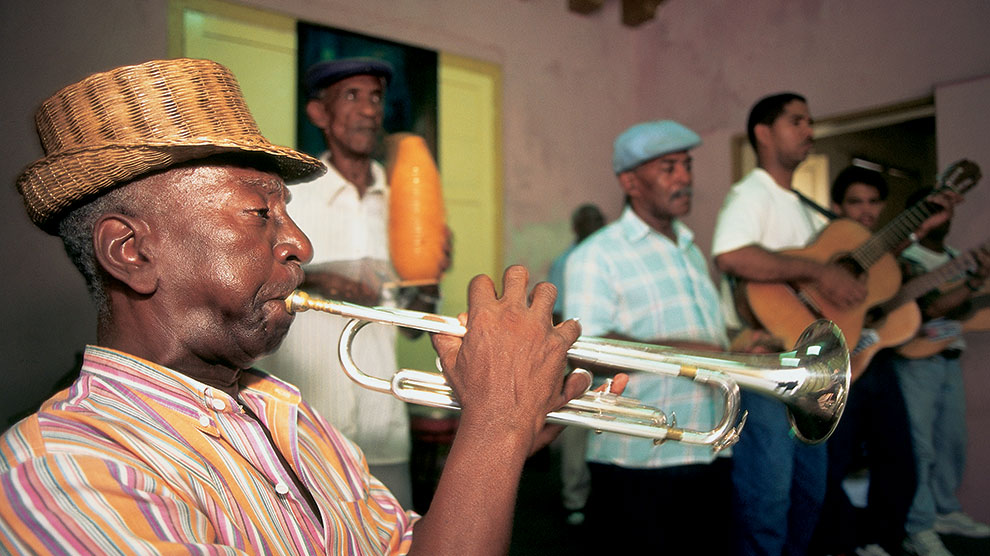 Cuba Uncovered
-Cuba, Cuba
Explore a little further on this 8-day private tour. Your first four nights will be spent in Havana taking in the culture of Cuba's vibrant capital, before heading off to explore central ...
More »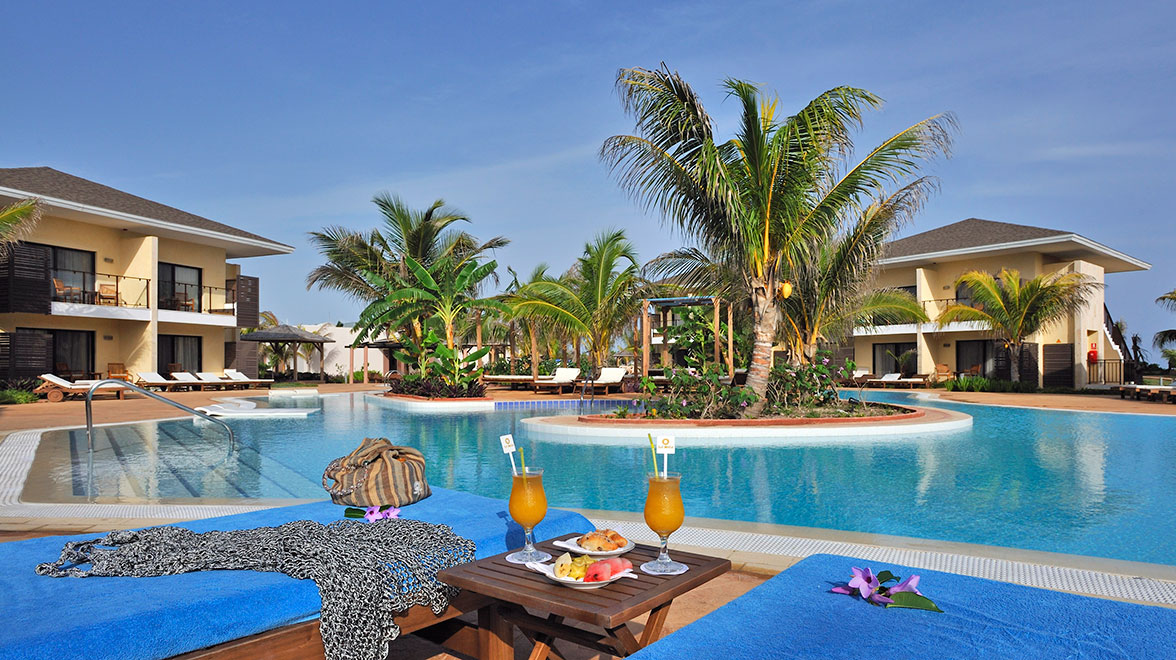 Melia Buenavista
-Cuba, Cuba
This stylish adult-only resort, situated on a beautiful stretch of pristine coastline, brings the concept of boutique luxury to the unspoilt beaches of Cayo Santa María. Intimate and exclu...
More »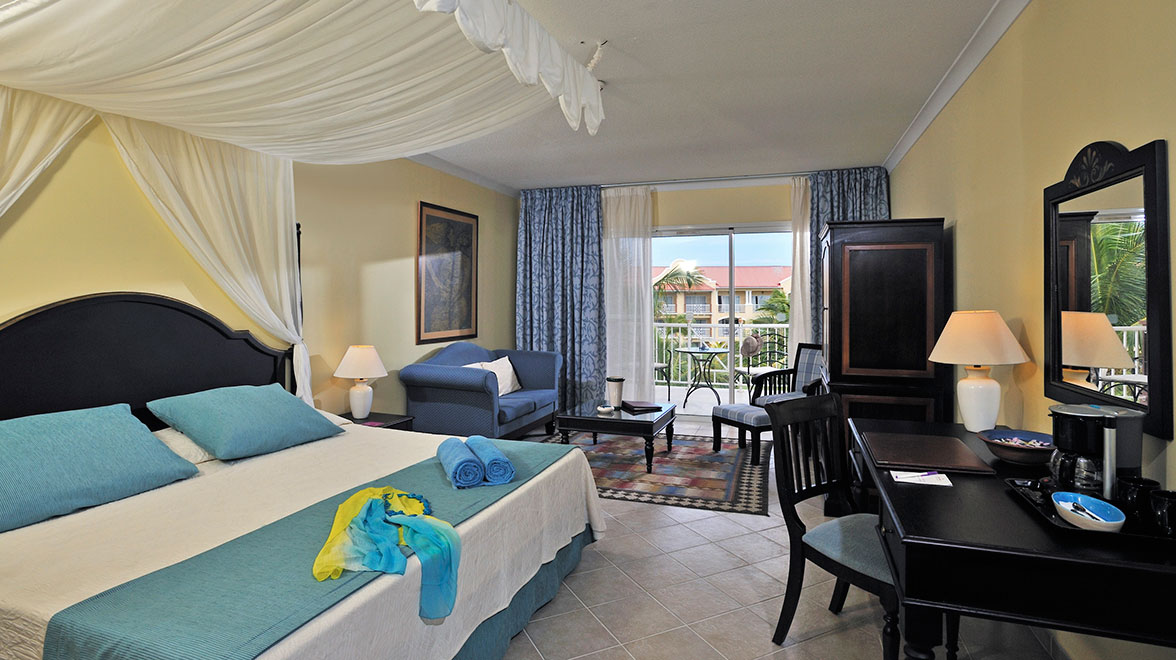 Paradisus Princesa Del Mar
-Cuba, Cuba
Located right on Varadero beach, this adult-only resort boasts one of the best beachfronts in Cuba. Part of the Meliá group, you can expect to find their usual high standards of quality an...
More »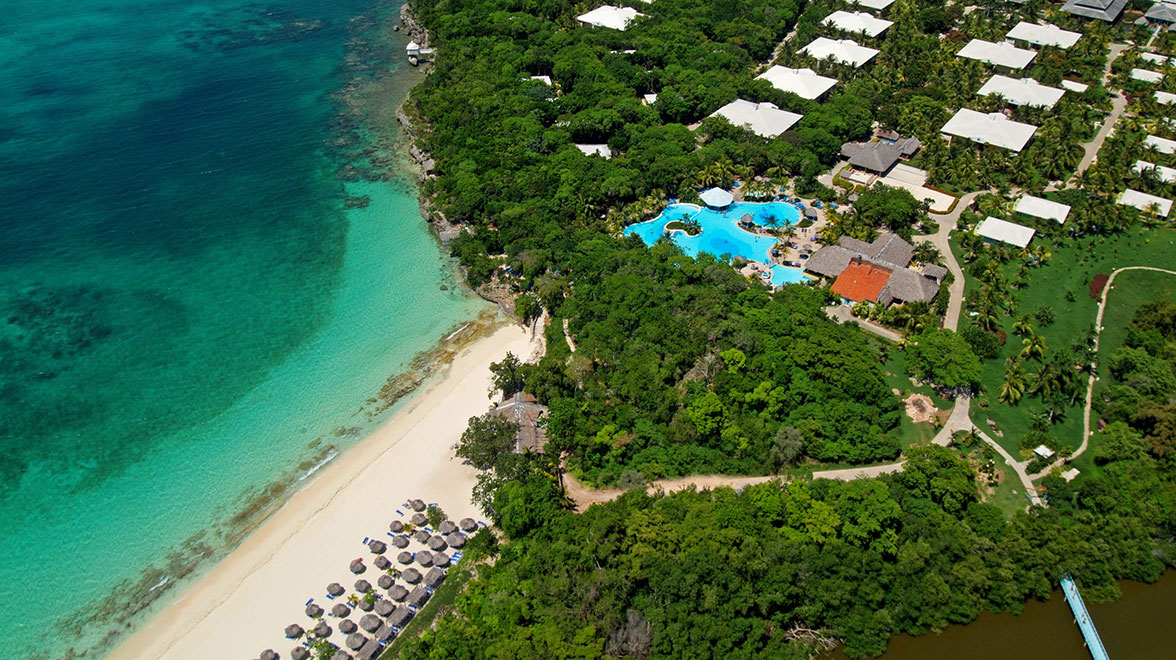 Paradisus Rio de Oro
-Cuba, Cuba
Serenely poised on the stunning Playa Esmeralda beach, close to Guardalavaca on Cuba's unspoilt north east coast, this adult-only all-inclusive resort is a relaxing and romantic retreat, ...
More »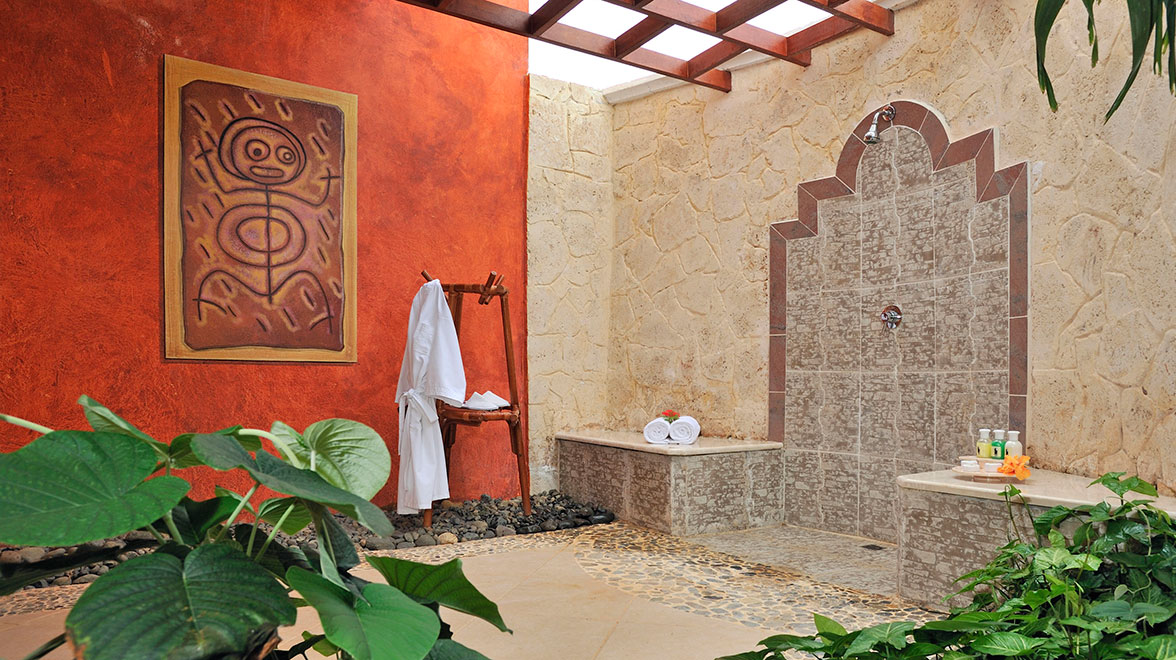 Paradisus Varadero
-Cuba, Cuba
Located on one of the best beaches on the Varadero peninsula, this excellent all-inclusive resort has much to offer in the way of activities, facilities and a wide choice of cuisine. In add...
More »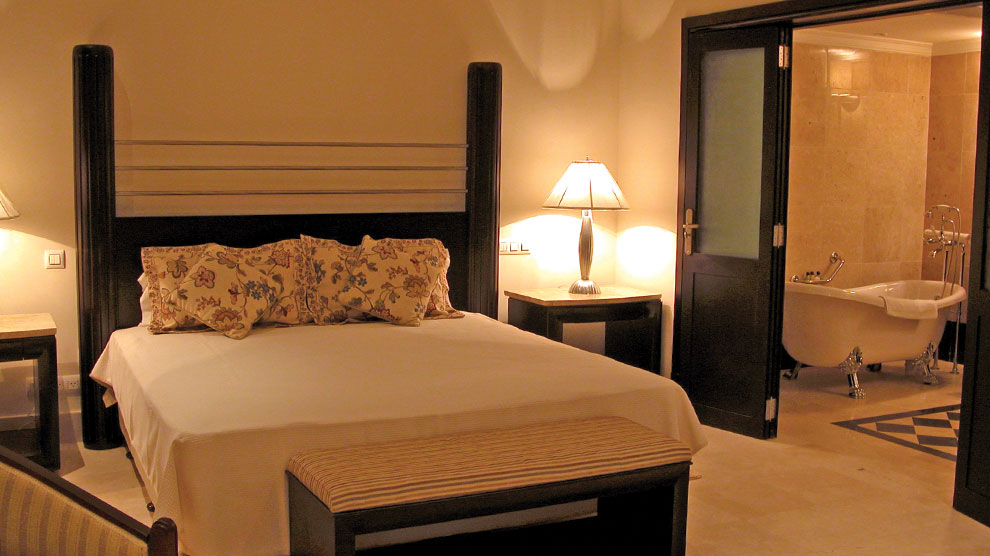 Saratoga Hotel
-Cuba, Cuba
Perfectly located in the heart of Old Havana, there's a wonderful atmosphere to this elegant hotel. A popular haunt of artists, writers and socialites in the 1930s, these days the Saratog...
More »