Grenada
Luxury Grenada Holidays
Affectionately known as 'The Spice Island' due to the abundance of spice plantations, Grenada is arguably one of the most beautiful of all the Caribbean islands. Here at Caribbean Boutique we specialise in luxury Grenada holidays so you can relax in the lap of luxury.
Less developed than many of the other islands, Grenada boasts low rise, boutique hotels, a lush rainforest interior that opens out onto beautiful white beaches, hot springs, bustling markets, spice plantations, volcanic crater lakes and the striking Seven Sisters Falls.
You will taste organically grown cocoa, strong rum and a medley of cuisine infused with nutmeg, cinnamon, bay leaves and ginger.
Grenada is the wreck diving capital of the Caribbean and the Bianca C is the largest dive-able shipwreck in the region. Grenada is also the site of the world's first underwater sculpture park where a series of haunting cement and steel sculptures lie on the bottom of the shallow waters of a marine park.
Shopping for souvenirs and spices at the vibrant Saturday market in St George's is a must. You may also like to take the hydrofoil across to the neighbouring sister of Carriacou to enjoy a day snorkelling off Paradise Beach and lunch in a local restaurant.
If you're looking to book your perfect Caribbean holiday to Grenada then contact Caribbean & Exotic Boutique today.
Grenada has a wealth of sites, sounds, tastes and smells to offer the intrepid visitor, so why not book this lush and verdant land as your next Caribbean holiday retreat? Our Caribbean travel experts will be able to offer you advice and personal recommendations on where to go and what to see, so you'll never miss a trick.
Contact us today by emailing info@caribbeanboutique.co.uk, phoning us on 01706 507 175 or filling out the contact form on the website.
A Selection of Grenada Holidays
Sandals Grenada
-Grenada, All Caribbean Islands
257 bedrooms
World's Most Innovative All-Inclusive Resort Defying every convention of traditional design, Sandals Grenada takes innovation beyond the realm of imagination to create an extraordinary resort unl...
More »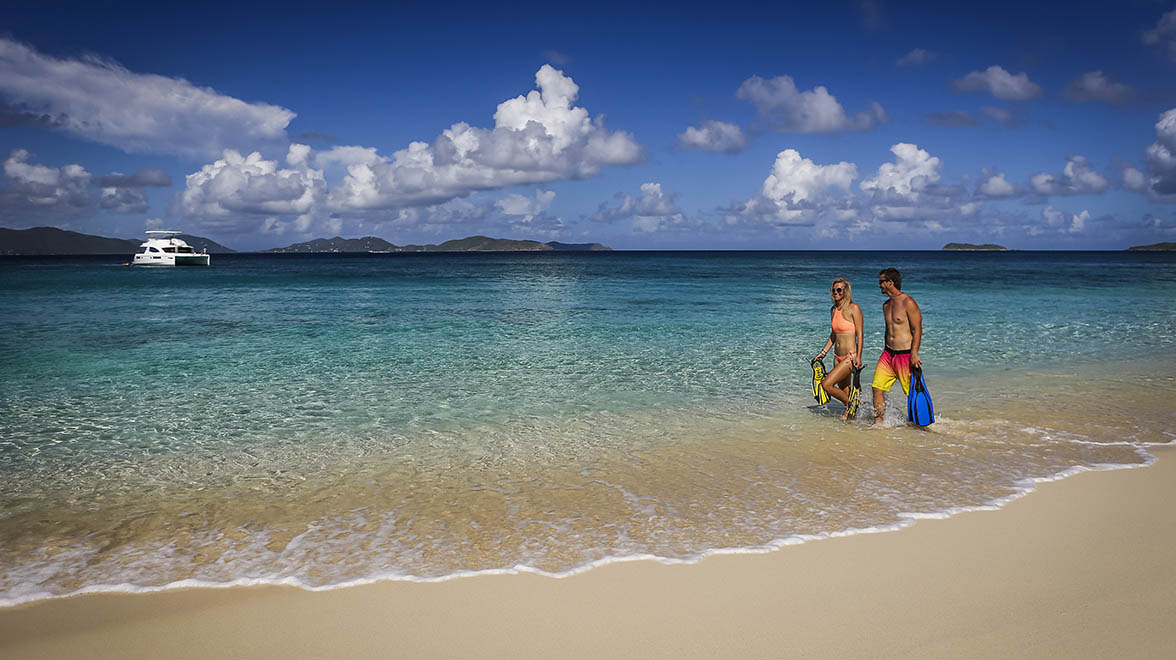 The Moorings
-Caribbean Cruises, Caribbean Cruises
The Moorings offer a variety of cruising experiences, from bareboat charters to crewed yacht charters with your own captain and chef. The Moorings award-winning fleet of monohulls and catam...
More »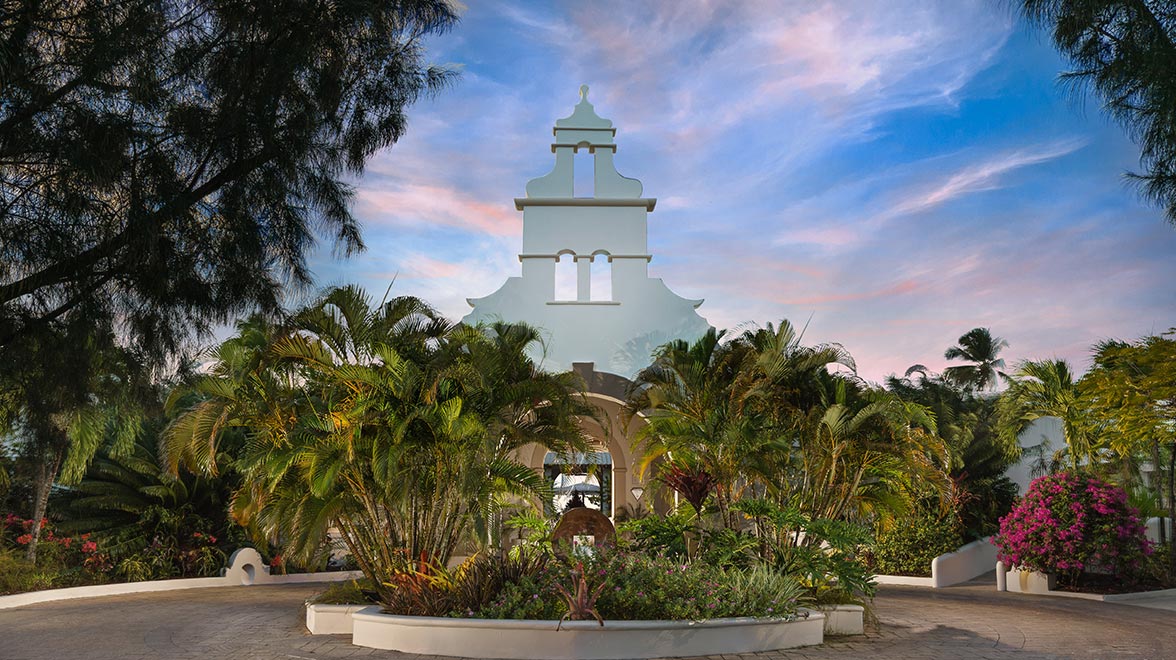 Spice Island Beach Resort
-Grenada, Grenada
A long-time favourite of our clients and part of the exclusive Small Luxury Hotels of the World collection, this beautiful all-suite resort offers the highest standards in modern comfort an...
More »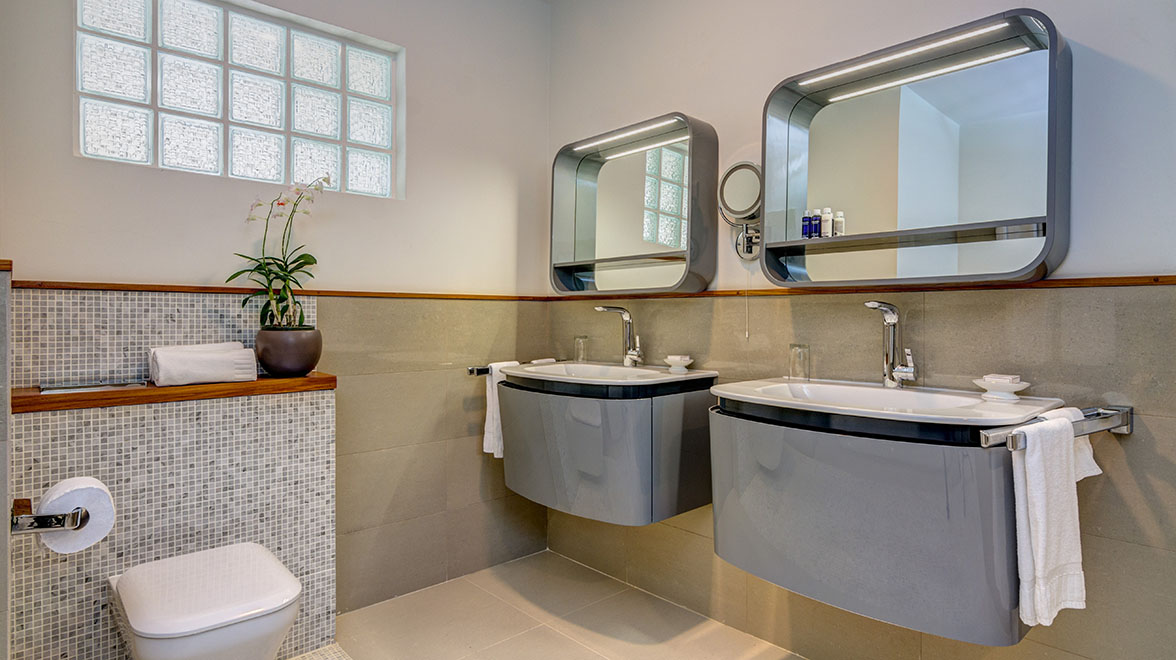 Calabash
-Grenada, Grenada
Set beside a beautiful palm-fringed beach, Calabash combines effortless contemporary style with great comfort and luxury. The owners, the Garbutt family, clearly understand the needs of dis...
More »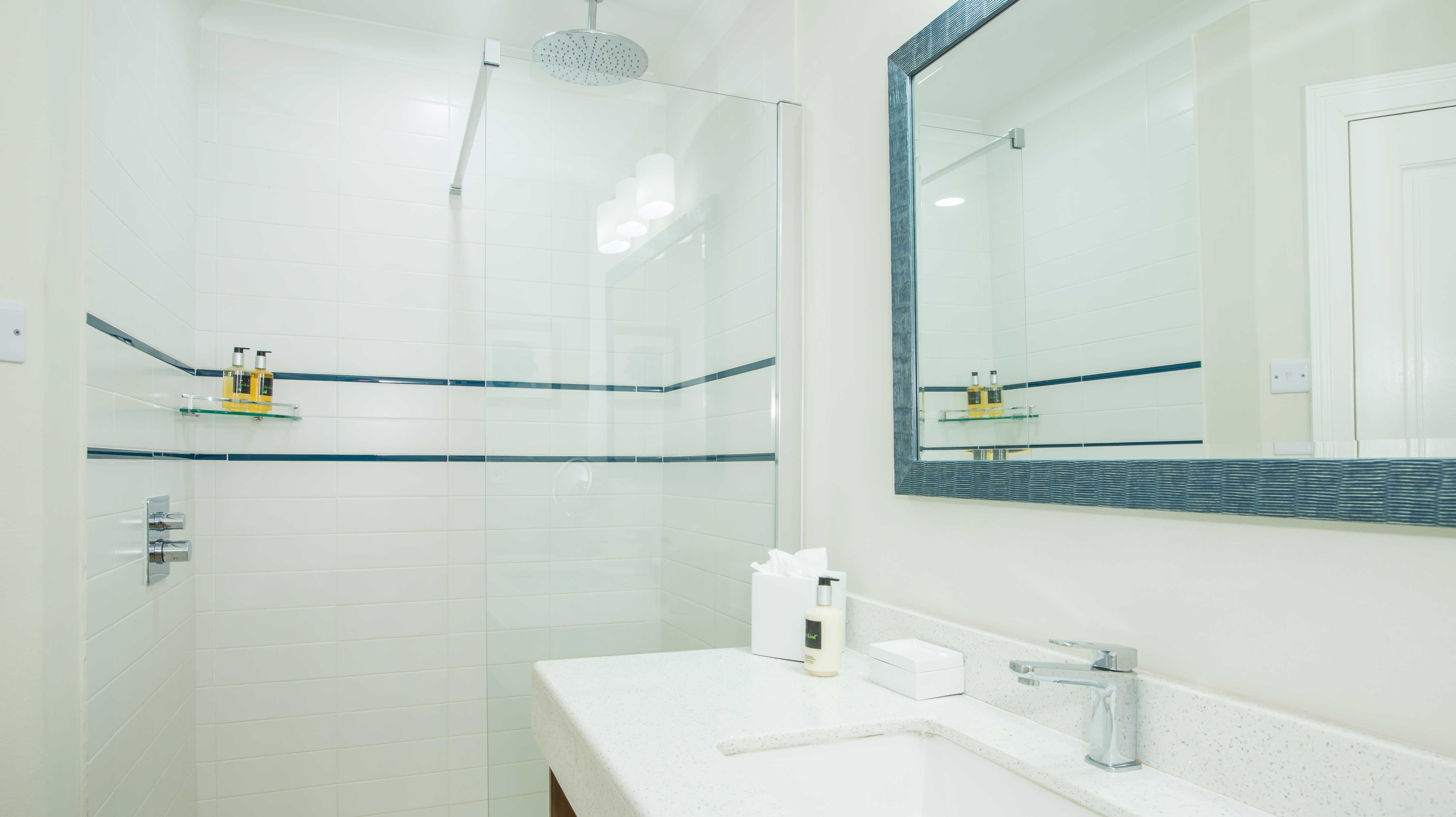 Mount Cinnamon
-Grenada, Grenada
Occupying a prime location on a tranquil hillside overlooking two miles of glorious powder white sand, this stunning boutique resort is set right above Grand Anse Beach. Created by Peter De...
More »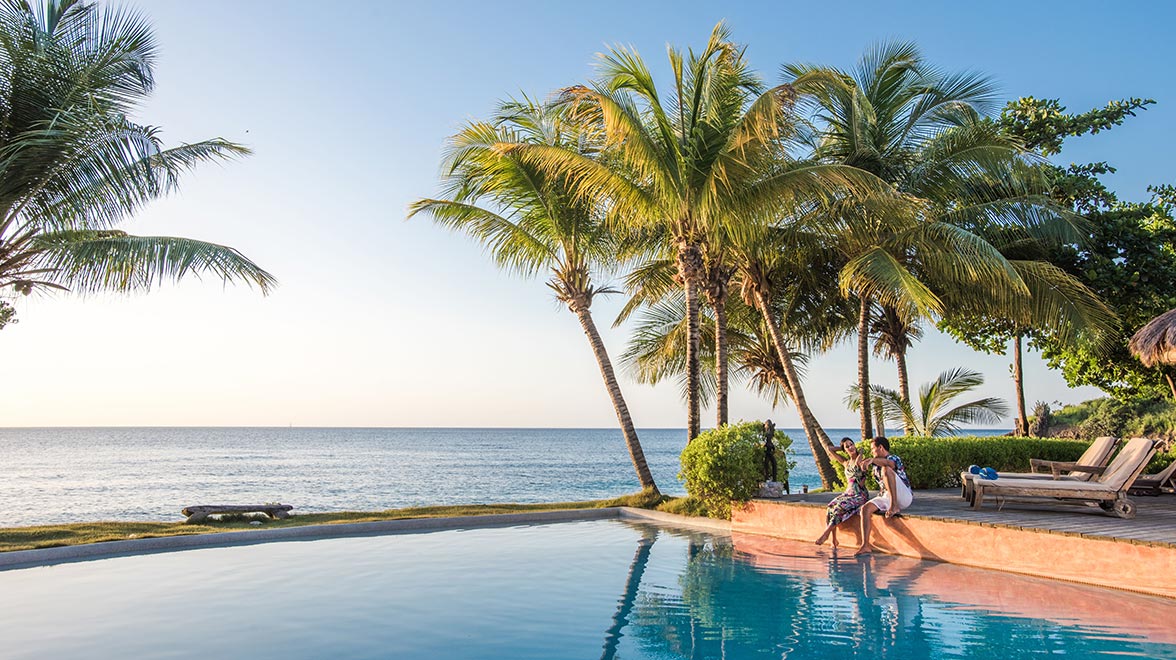 Laluna
-Grenada, Grenada
Hidden away on a secluded bay, this funky Italian-owned boutique hotel is a favourite amongst celebrities and yet totally unpretentious. The 16 idyllic cottages with their Balinese four pos...
More »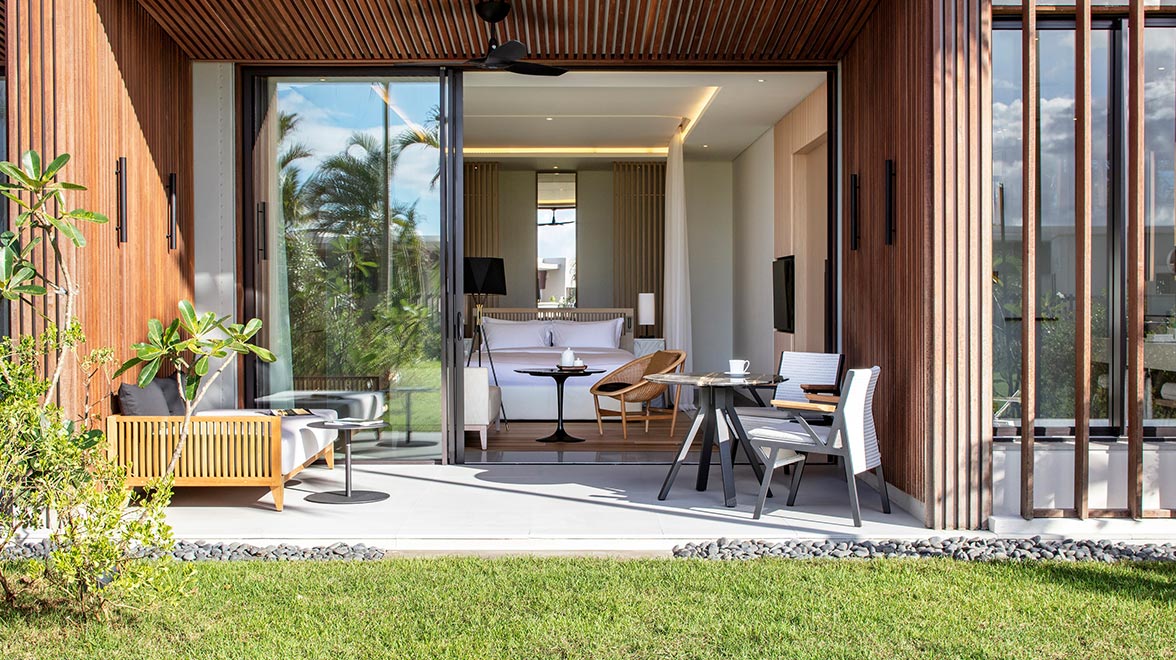 Silversands
-Grenada, Grenada
Silversands has shaken up the hotel scene in Grenada. A member of leading hotels of the world, its sleek and contemporary design offers quite a contrast to other resorts on the island. From...
More »