St Vincent and Grenadines
Luxury Holidays to St Vincent and the Grenadines
Thirty two volcanic islands make up St Vincent and the Grenadines and we specialise in sourcing and booking luxury holidays to St Vincent and the Grenadines.
They are superbly undeveloped, supremely unspoilt and sufficiently inaccessible to stay that way.
On these gorgeous islands, nightlife is conspicuous by its absence, peace and solitude are unsurpassed, and the dress code, like the lifestyle, ranges from informal to barefoot casual.
Plunge into cobalt waters to snorkel, scuba dive, sail, windsurf and paddle board, or take a power boat to the Tobago Cays and swim with the hawksbill turtles. Land based activities include tennis, golf, horse riding, and climbing the active La Soufriere volcano on St Vincent.
Enjoy a candle-lit dinner under Palm Island's bamboo pergola, and on Petit St Vincent succumb to a signature treatment at one of the Hillside Spa's open-air rooms.
Island dining is mainly water's edge and exquisite, a blend of freshly caught seafood and Caribbean infused cuisine, barefoot barbecues, intimate local restaurants or cocktails and sunsets at a laid back beach bar.
Contact Caribbean & Exotic Boutique today to book your laid-back luxury holiday to St Vincent & Grenadines.
This true tropical island paradise should be on everyone's bucket list; after just a short holiday in St Vincent & Grenadines you will return a different person, having been touched by the peace and tranquillity of these stunning islands. And thanks to Caribbean & Exotic Boutique's experienced travel experts, you'll be able to plan the perfect Caribbean holiday to St Vincent & Grenadines too, to make sure you don't miss a thing.
Contact us today by phoning 01706 507 175, fulling out the contact form on the website or emailing the team directly on info@caribbeanboutique.co.uk.
A Selection of St Vincent and Grenadines Holidays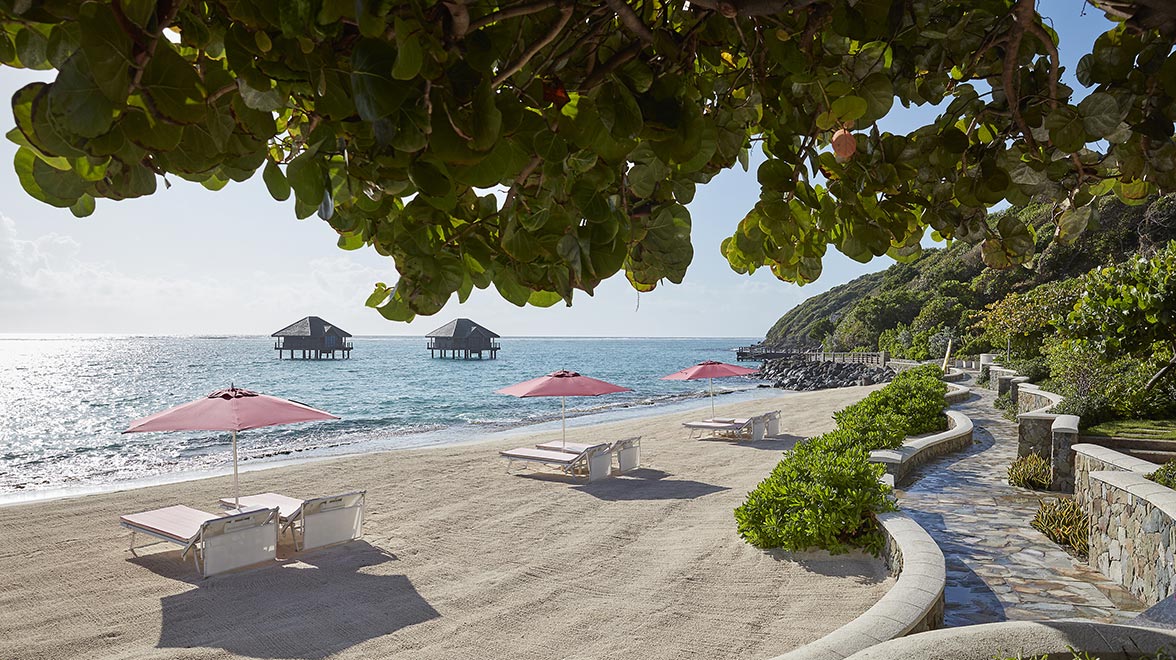 Pink Sands Club
-St Vincent & The Grenadines, St Vincent & The Grenadines
The esteemed Mandarin Oriental Group has recently taken over management of the ultra-glamorous Pink Sands Club, Canouan in St Vincent and the Grenadines. Canouan Island is just the right ki...
More »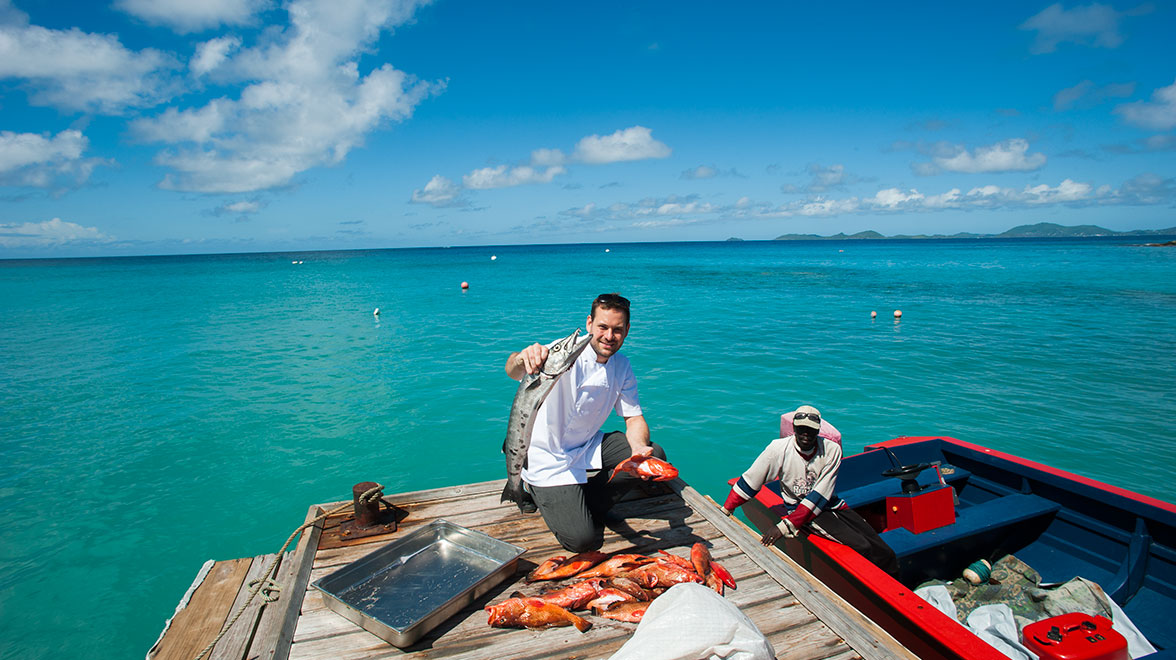 Cotton House
-St Vincent & The Grenadines, St Vincent & The Grenadines
As you touch down on the exclusive island of Mustique, the wonderful staff at Cotton House will already have arranged for you to be greeted with iced water and a chilled towel. Such is the ...
More »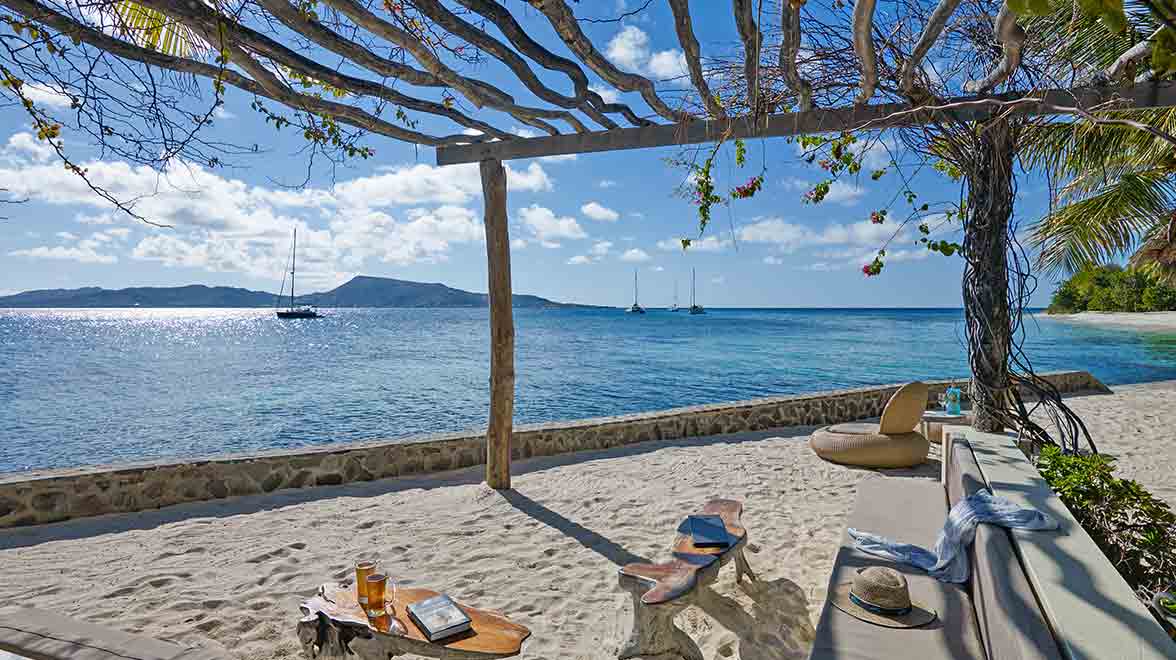 Petit St. Vincent
-St Vincent & The Grenadines, St Vincent & The Grenadines
At the southern tip of the Grenadines lies the tiny private island of Petit St Vincent. Part of the Small Luxury Hotels of the World and with two miles of stunning private beaches, it's o...
More »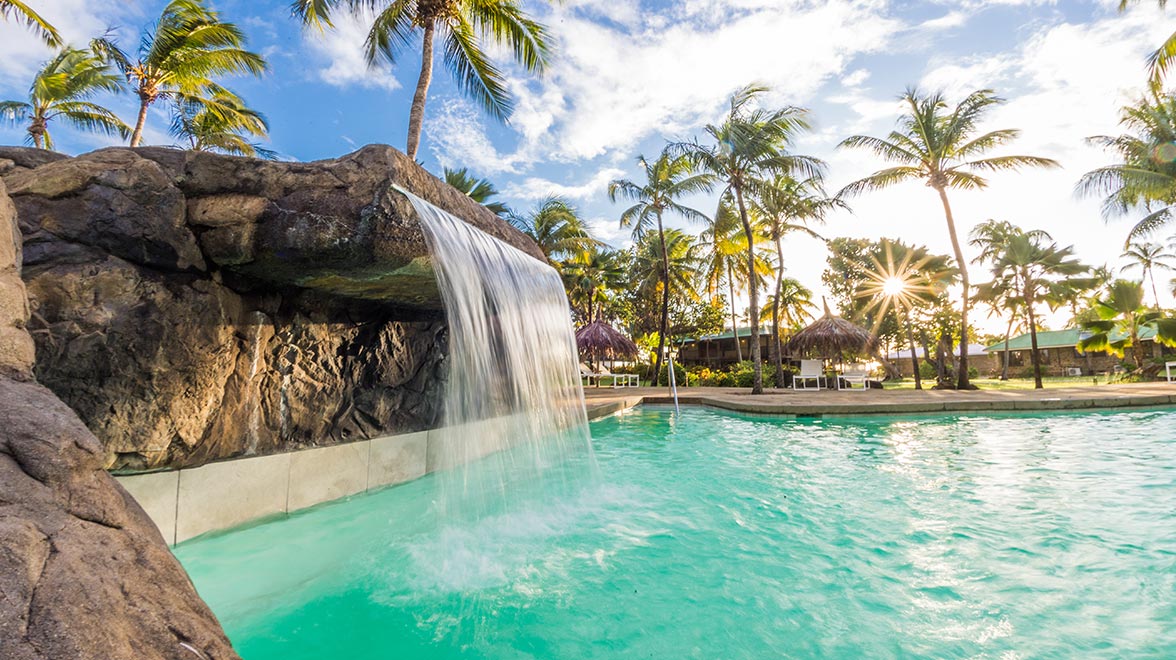 Palm Island
-St Vincent & The Grenadines, St Vincent & The Grenadines
If you're looking for a balance between desert island escapism and a comfortable base, Palm Island has the perfect recipe. The resort has some of the most glorious white sand beaches and ...
More »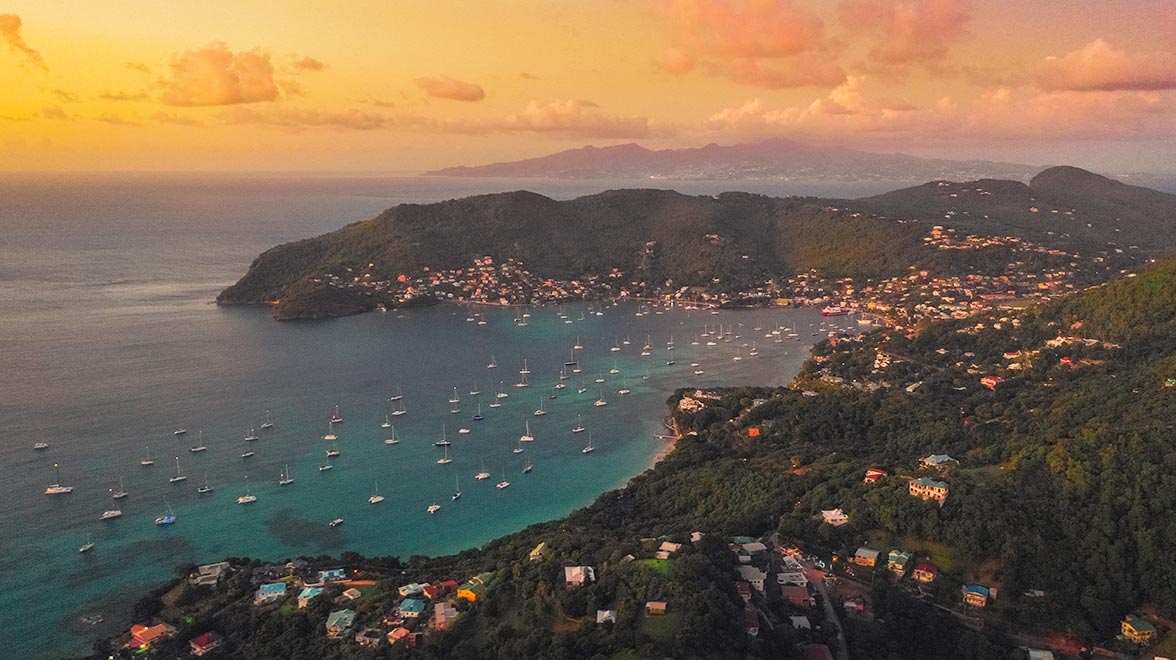 Bequia Beach Hotel
-St Vincent & The Grenadines, St Vincent & The Grenadines
Inspired by Oliver Messel's stylish Mustique Villas and set in one of the most stunning locations in the Grenadines, this gorgeous boutique hotel exudes luxury, elegance and charm. Surrou...
More »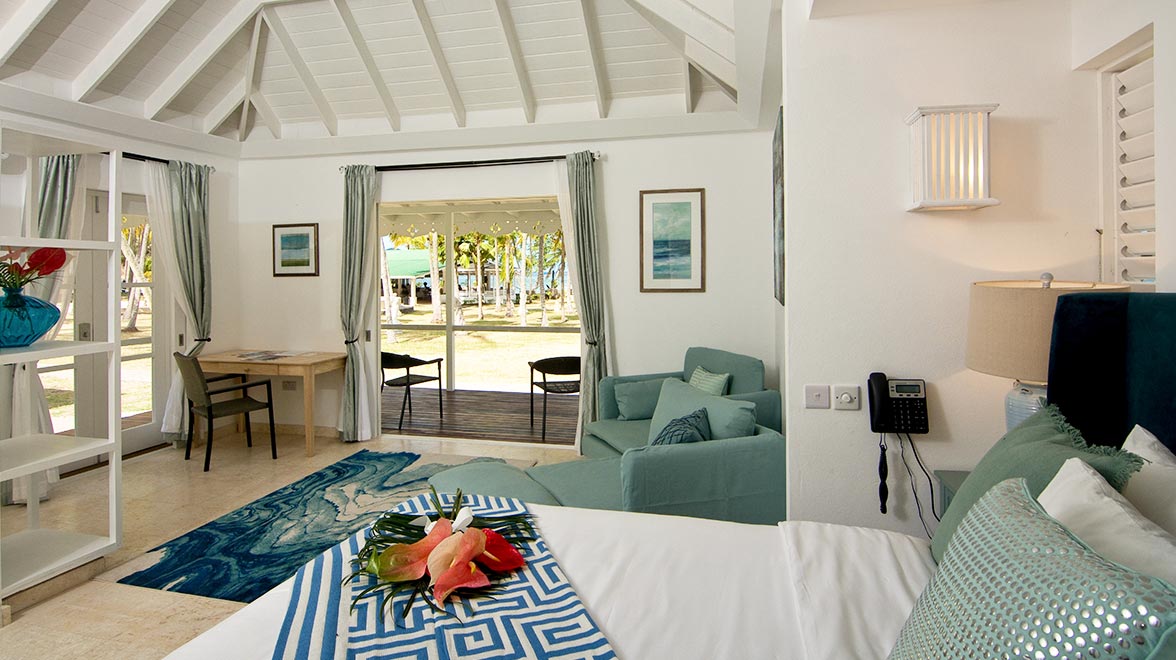 Bequia Plantation Hotel
-St Vincent & The Grenadines, St Vincent & The Grenadines
Bequia plantation is about as boutique as it gets, with just 22 rooms and cottages spread in front of an idyllic beach on the shores of admiralty bay. The recently-refurbished rooms are spl...
More »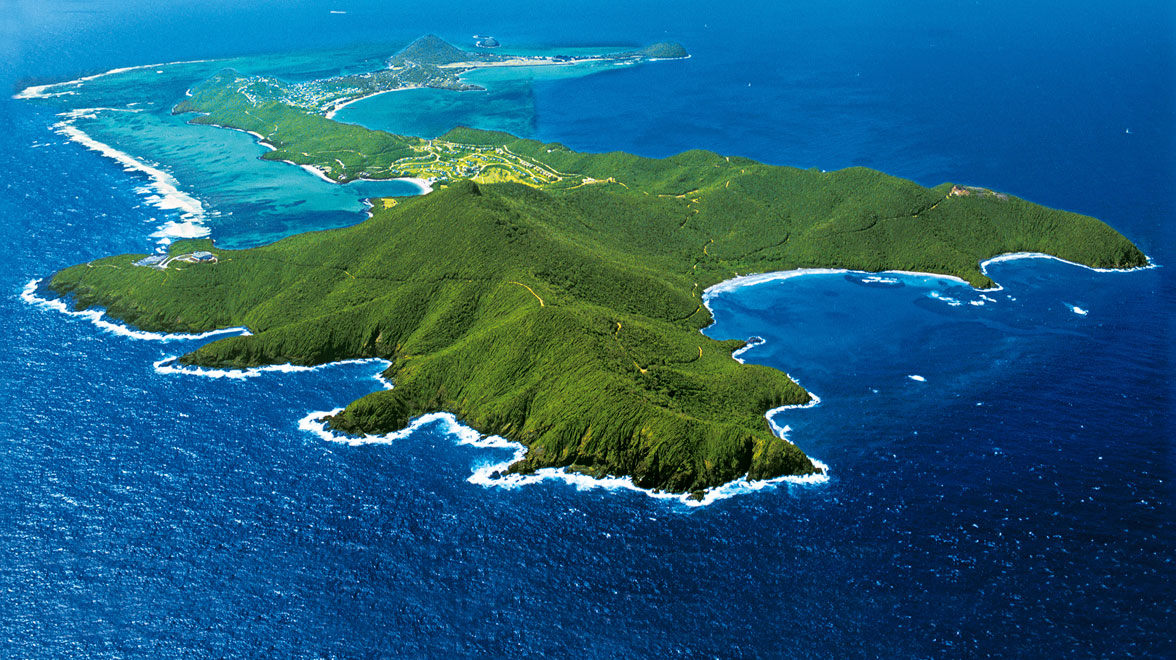 Tamarind Beach Hotel & Yacht Club
-St Vincent & The Grenadines, St Vincent & The Grenadines
With over a mile of stunning white sand beach right on your doorstep, you could be forgiven for spending most of your time here just soaking up the sun. But take to the water and you'll f...
More »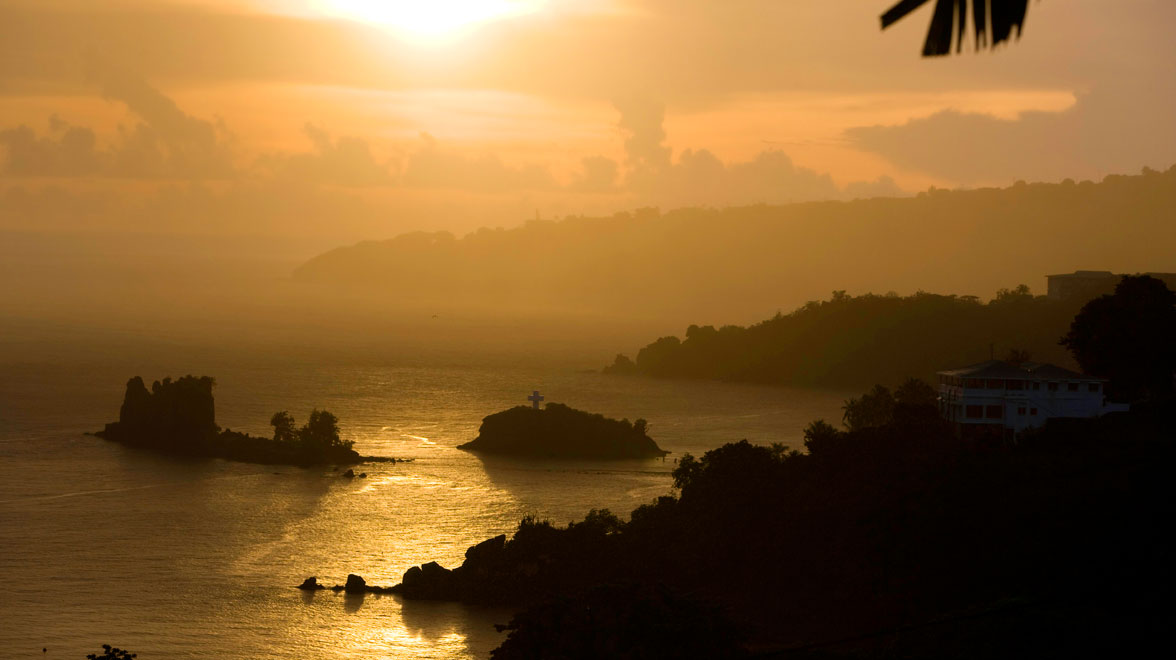 Young Island
-St Vincent & The Grenadines, St Vincent & The Grenadines
Young Island offers a wonderfully laid back Caribbean escape. Set on its own private island you'll feel a million miles away from the real world. But when you've had time to relax and r...
More »