Tobago
Luxury Holidays to Tobago
Tobago is a sleepy island with laid back resorts and a majestic natural beauty. There is something here to suit everybody, and we have a range of luxury holidays to Tobago available.
On the Caribbean side of the island you can enjoy pristine white sandy beaches, whilst on the Atlantic side you will find darker volcanic sands. Bloody Bay in the north is one of the most sheltered beaches; a deserted and glorious spot that typifies what Tobago is all about.
Beyond the beach, the island has a slightly wild side with mile upon mile of unspoilt rainforest, exotic flora and fauna, charming ramshackle villages, secluded waterfalls and hidden coves.
Visit the Tobago Forest Reserve for hiking trails and birdwatching, swim in the Nylon Pool, discover the Argyle Falls, Flagstaff Hill and the picturesque villages of Charlotteville and Plymouth.
Take a glass bottom boat to Buccoo Reef and experience Tobago's underwater world without even getting wet, or head over to Little Tobago for some of the best birdwatching and snorkelling in the region.
Contact Caribbean & Exotic Boutique today to book your dream Caribbean holiday to Tobago.
Tobago typifies the kind of laid-back lifestyle you find in the Caribbean, so why not experience this corner of the world for yourself and book your holiday to Tabago today with Caribbean & Exotic Boutique? Our Caribbean travel experts know this beautiful island inside out, so will be able to recommend the best hotels, restaurants and tourist attractions to make your holiday one to remember.
Speak to us today to find out more, or contact us in one of the following ways to begin your luxurious Caribbean holiday adventure to Tobago; you can email info@caribbeanboutique.co.uk, phone us on 01706 507 175 or use the contact form on the website to get in touch.
A Selection of Tobago Holidays
Coco Reef Resort
-Bermuda, All Caribbean Islands
128 bedrooms
The Coco Reef Resort Bermuda is under the same ownership as the Coco Reef in Tobago. This elegantly casual Bermuda hotel is situated in lovely landscaped gardens which slope down to a superb pink...
More »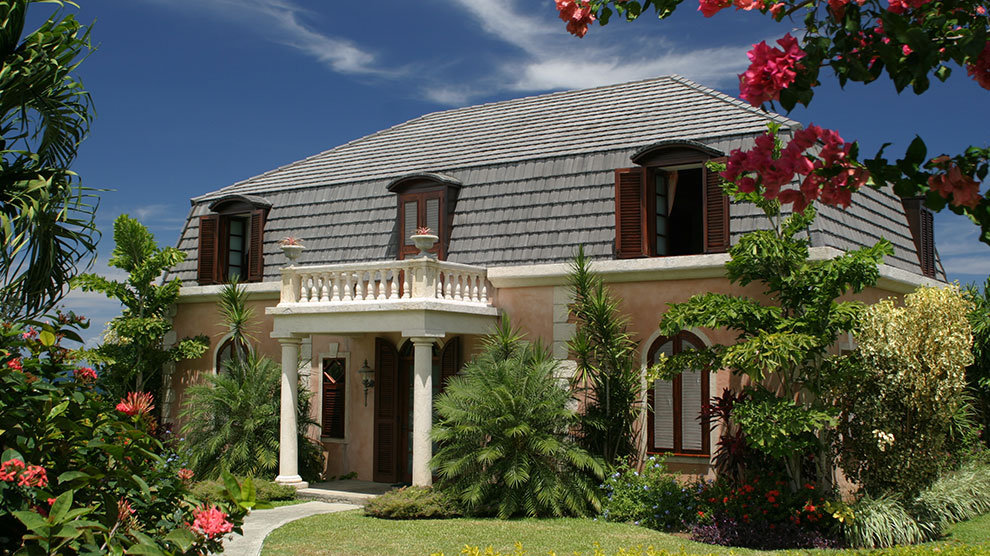 The Villas at Stonehaven
-Trinidad & Tobago, Trinidad & Tobago
The most luxurious resort on Tobago, Stonehaven is perched on a hillside close to the 60-acre Grafton Caledonia Bird Sanctuary. The villas are set in beautiful tropical gardens and all offe...
More »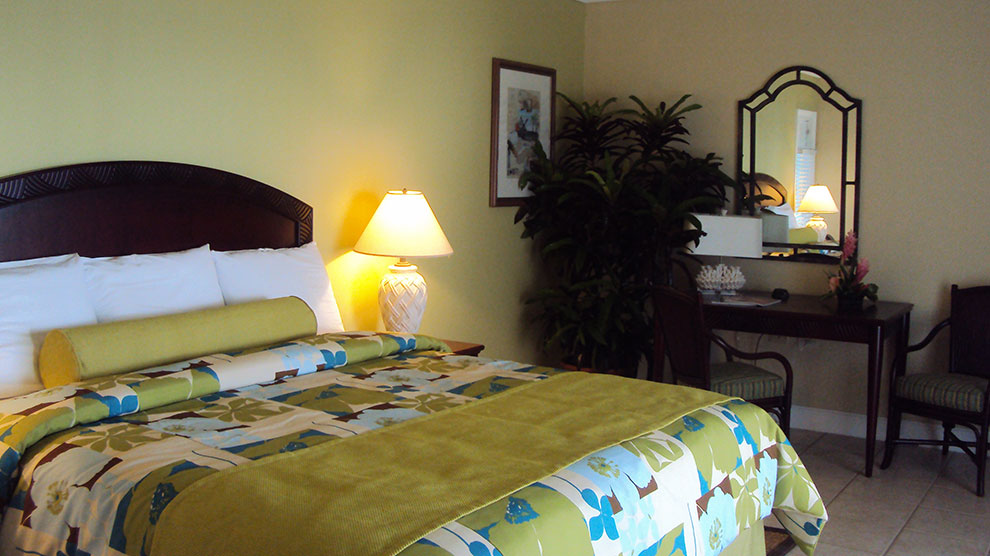 Magdalena Grand Beach Resort
-Trinidad & Tobago, Trinidad & Tobago
This impressive, contemporary resort has been thoughtfully designed to incorporate the natural beauty that so captivated the first Spanish explorers to reach Tobago, who gave the island her...
More »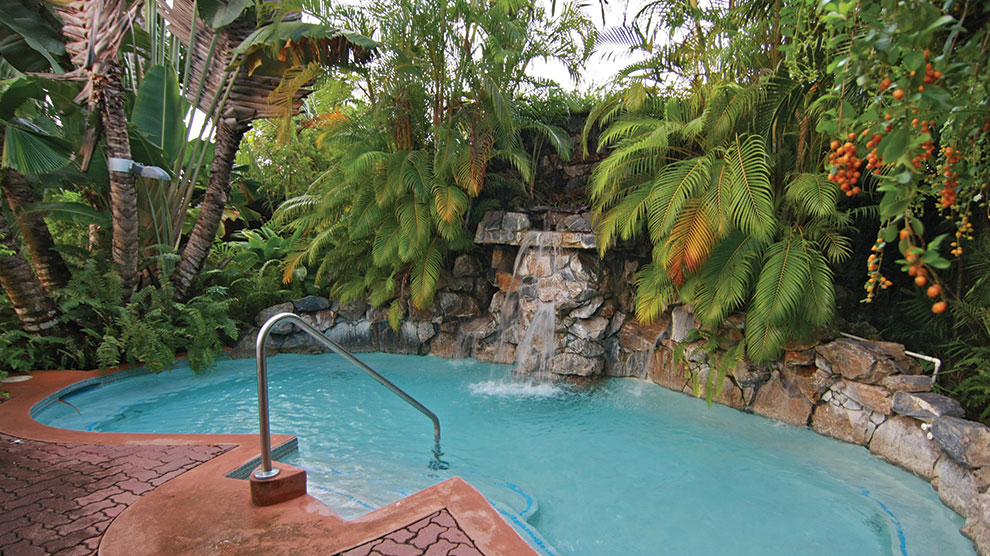 Kariwak Village
-Trinidad & Tobago, Trinidad & Tobago
Escape all the stresses of the outside world in the wonderful meditative atmosphere of this charming retreat. If you believe a holiday should be all about revitalising your mind, body and s...
More »