Dominica
Luxury Holidays to Dominica
Dominica is a beautifully natural island, known as the Nature Island. Covered in thick rainforest and with only a few picture-postcard beaches, the beauty of Dominica lies within. There are over 300 miles of footpath, winding through the forest to hot springs, epic waterfalls and hidden black sand coves.
Unspoiled by mass tourism, Dominica remains a very characterful island with buzzing marketplaces and epic hikes through mountainous rainforests. Hot springs and mud pools abound in the Trios Pitons Natural Park.
Things To Do In Dominica
On a heavenly Caribbean holiday to Dominica, you can enjoy extreme sports such as zip lining, mountain biking and rock climbing. Dominica also has the best whale watching all year round, so you are almost guaranteed to see one.
You can enjoy hiking through mountainous rainforests and with the boiling lake at the end of it, the long trek is well worth it.
Although Dominica doesn't have many beaches, the ones it does have are truly unique. Try Champagne Beach with its unique diving experience; the warm bubbly water makes you feel as though you are swimming in Champagne, but alongside colourful fish.
Accommodation on Dominica
Dominica is a very traditional Caribbean island and the hotels are mainly eco-friendly boutique properties.
We highly recommend Secret Bay, an ultra-luxurious hideaway resort with just six sustainable villas and suites, located on a clifftop overlooking the Caribbean Sea.
Other lovely properties on the island are Fort Young  and Rosalie Bay.
Contact Caribbean & Exotic Boutique today to book your perfect holiday to Dominica.
Caribbean & Exotic Boutique are experts in travel to the Caribbean so can help you book your ideal holiday to Dominica. Thanks to our personal recommendation and specialist knowledge of the area, you'll be able to get the most out of your trip and make memories that last a lifetime.
Why not get in touch with us today to find out more or book your dream holiday? You can drop us an email at info@caribbeanboutique.co.uk phone us on 01706 507 175 or complete the contact form on the website and we'll get back to you as quickly as we can.
A Selection of Dominica Holidays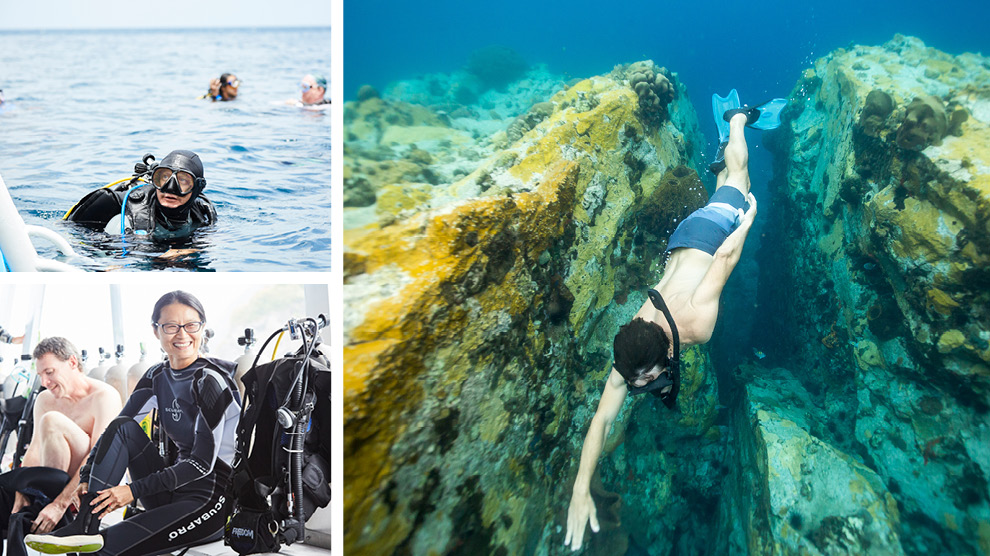 Fort Young
-Dominica, Dominica
At the edge of a cliff overlooking the Caribbean Sea, Fort Young sits on the original site of a wooden fort built by the French in 1720. You'll be warmly welcomed at this unpretentious ho...
More »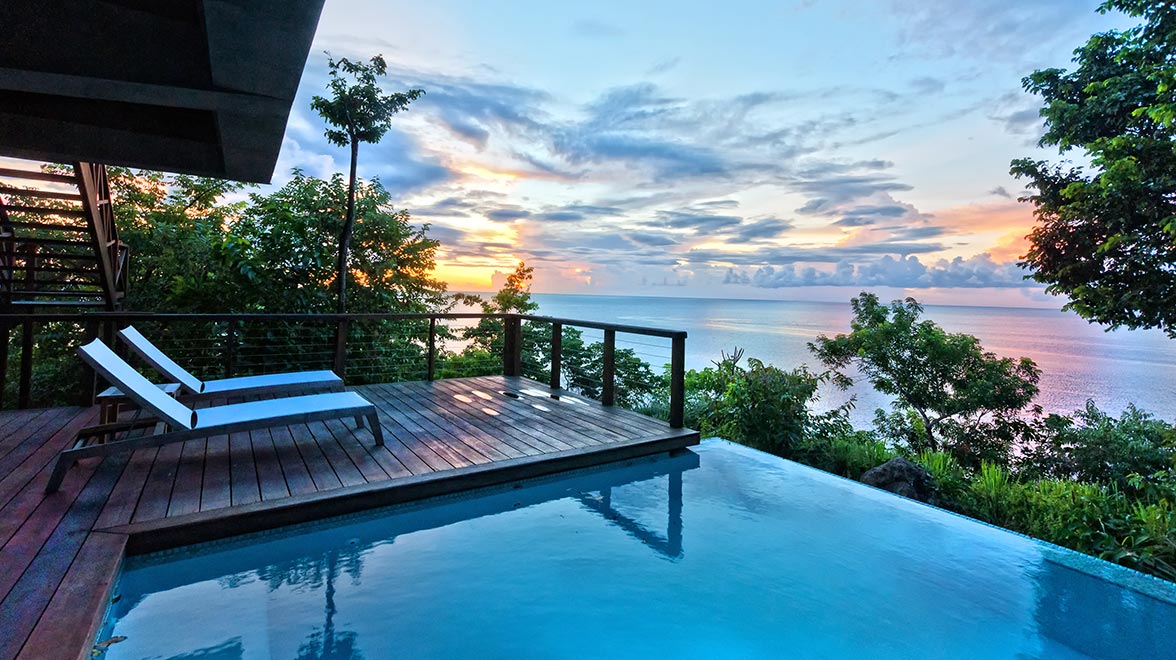 Secret Bay
-Dominica, Dominica
The award-winning Secret Bay is utterly unique, combining an eco-conscious philosophy and passion for the natural world with some of the most luxurious, technologically advanced accommodati...
More »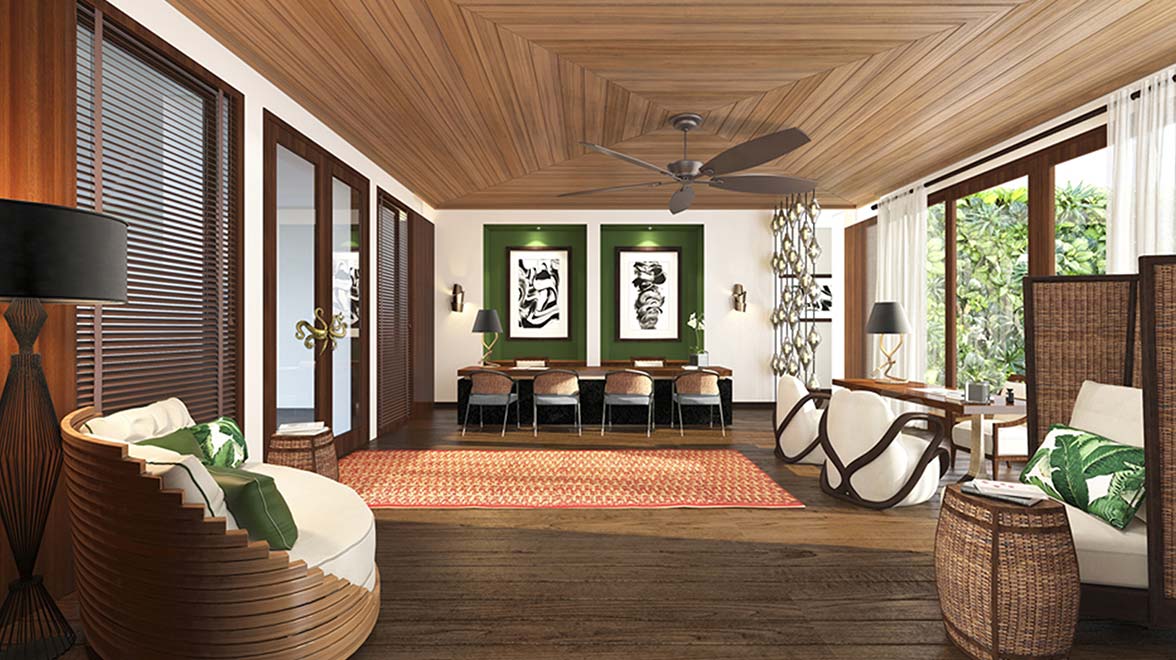 Cabrits Resort and Spa Kempinski
-Dominica, Dominica
This brand new resort from Kempinski promises a level of luxury hitherto unseen in Dominica, surrounded by Cabrits National Park. The resort has been carefully designed so as not to impinge...
More »