Mexico
Luxury Holidays to Mexico
Mexico has something for everybody, whether you are looking for a fiery fiesta of adventure or a luxurious and relaxing beach retreat, you will find it here. As experts in sourcing and organising luxury holidays to Mexico we have some of the best value luxury breaks available.
In Mexico, you can discover the spectacular temples of Chichen Itza, Uxmal and Tulum, trek through tropical jungles backdrops, wander through the tree-lined boulevards of Spanish colonial Merida and Valladolid and enjoy some of the finest beaches fringed by stylish, contemporary resorts.
Cancun boasts adventure parks, and stunning beaches but then when the sun sets, it transforms into party central!
Isla Mujeres, off the coast of Cancun, is the perfect getaway with secluded beaches far away from the noise of the rest of the world. There are plenty of places to eat, drink and party. Hire a gold cart and explore the island at your leisure.
Playa Del Carmen is quieter than its bigger, neighbouring town of Cancun but is fast becoming a contender as a favourite holiday destination. It has a European feel with glitzy promenades and designer shops. Down at the beach you can dive or snorkel with rays, moray eels and turtles living in the corals.
Tulum has one of the best beaches in Mexico and allows you to experience Mexico in a nutshell. Without moving resort, you can snorkel at colourful sites, climb Mayan ruins and live in luxury. At the southern end of Tulum you will find the Tulum Beach Strip where you can relax in a bohemian atmosphere with rustic beach bars and restaurants, craft shops and boutiques.
Contact Caribbean & Exotic Boutique today to book your next luxury holiday to Mexico.
Mexico is a land filled with wonder and awe, which really must be seen to be believed. This vibrant and colourful Caribbean holiday destination is a treat for the senses and the soul, but with so much to see and do you need a travel guide who can help you experience it like a local.
The travel experts at Caribbean & Exotic Boutique are experienced at helping you get the most out of your dream holiday to Mexico, so why not give us a call today? You can contact us by email on info@caribbeanboutique.co.uk, by filling out the contact form on the website or by picking up the phone and have a good old chin wag with us on 01706 507 175.
A Selection of Mexico Holidays

Mexico & Costa Rica Experience
-Mexico, Mexico
SUMMARY Encounter the vivacious beauty and fiery flavours of Mexico and Costa Rica. Discover the culture, landscapes of this fascinating region on a trip that takes you from Mexico City to San Jose, v...
More »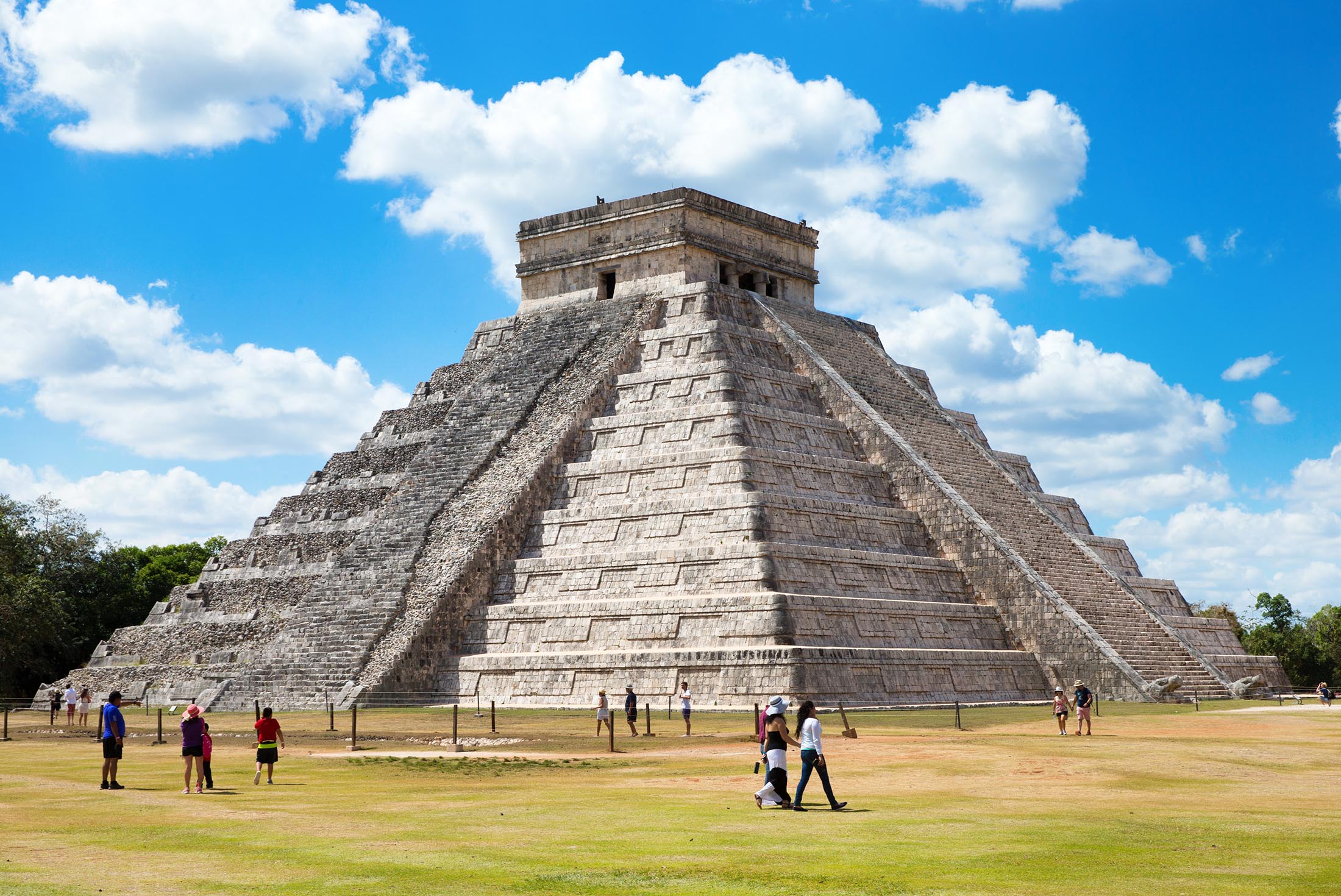 Mexico Family Holiday
-Mexico, Mexico
SUMMARY Whisk yourself away to a slice of Mexican paradise on this adventure, taking you to sunny beaches, lush forests, lost ruins and colonial townships along the way. Discover the culture and the h...
More »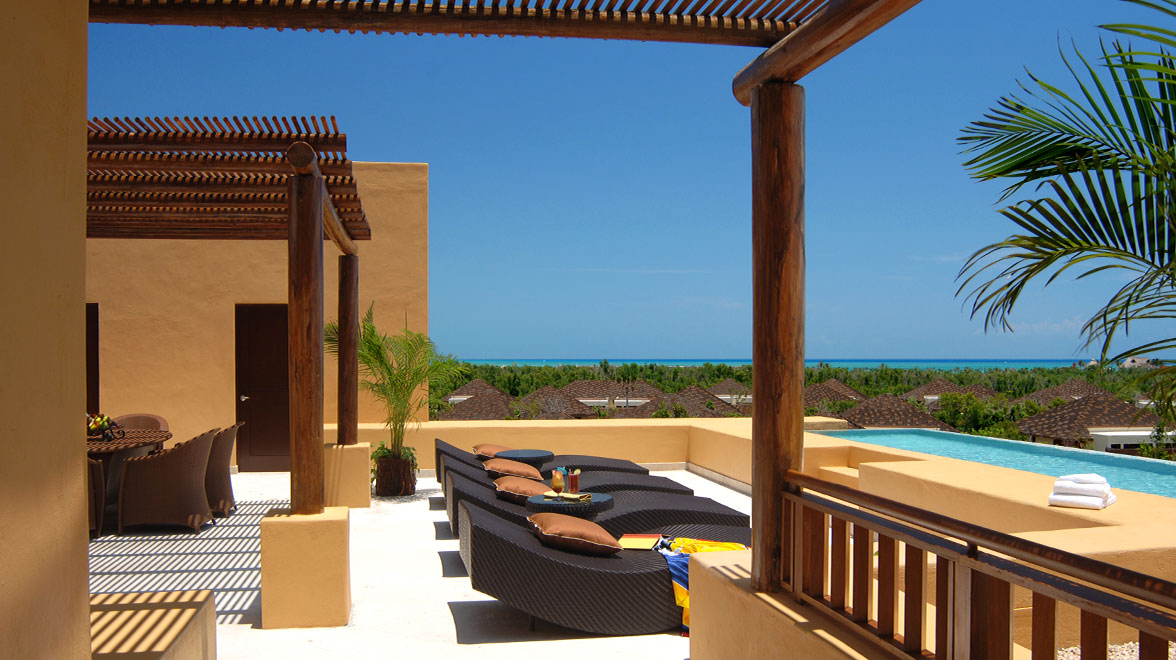 Fairmont Mayakoba
-Mexico, Mexico
Created within 47 acres of mangroves and crystal-clear canals, and set alongside a stunning stretch of beach, this is a spectacular resort where you'll feel at one with your breathtaking ...
More »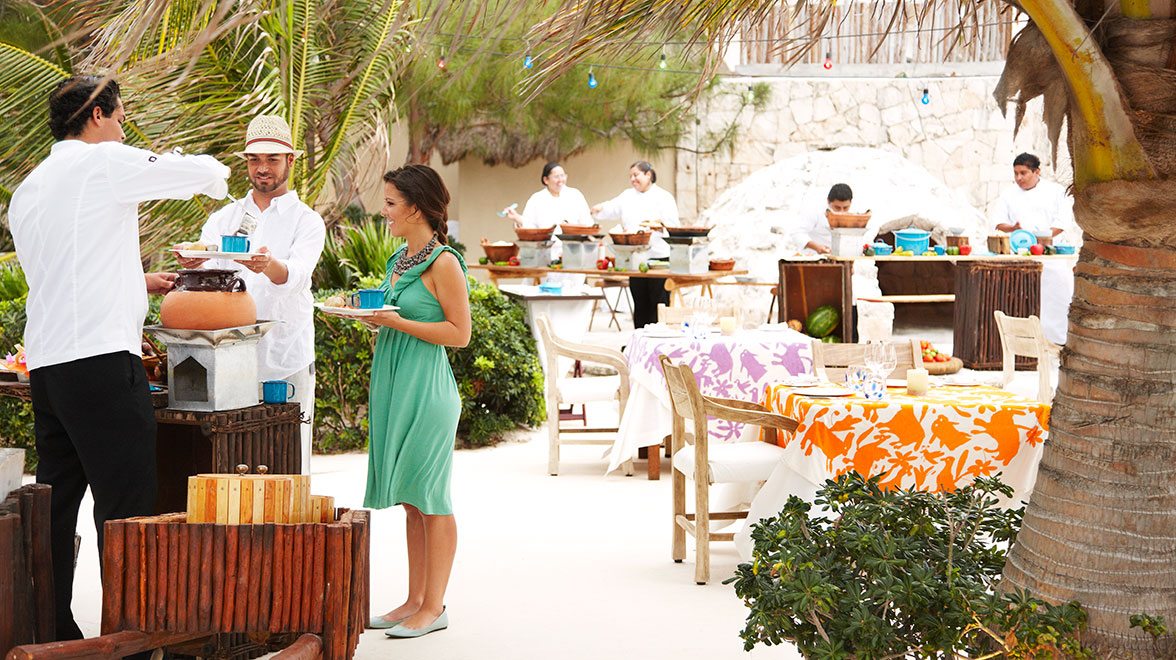 Viceroy Riviera Maya
-Mexico, Mexico
An adult-only hideaway in the heart of the Riviera Maya, Viceroy's jungle setting and fabulous beachfront location combine to create a unique retreat. The generously sized, villa-style ac...
More »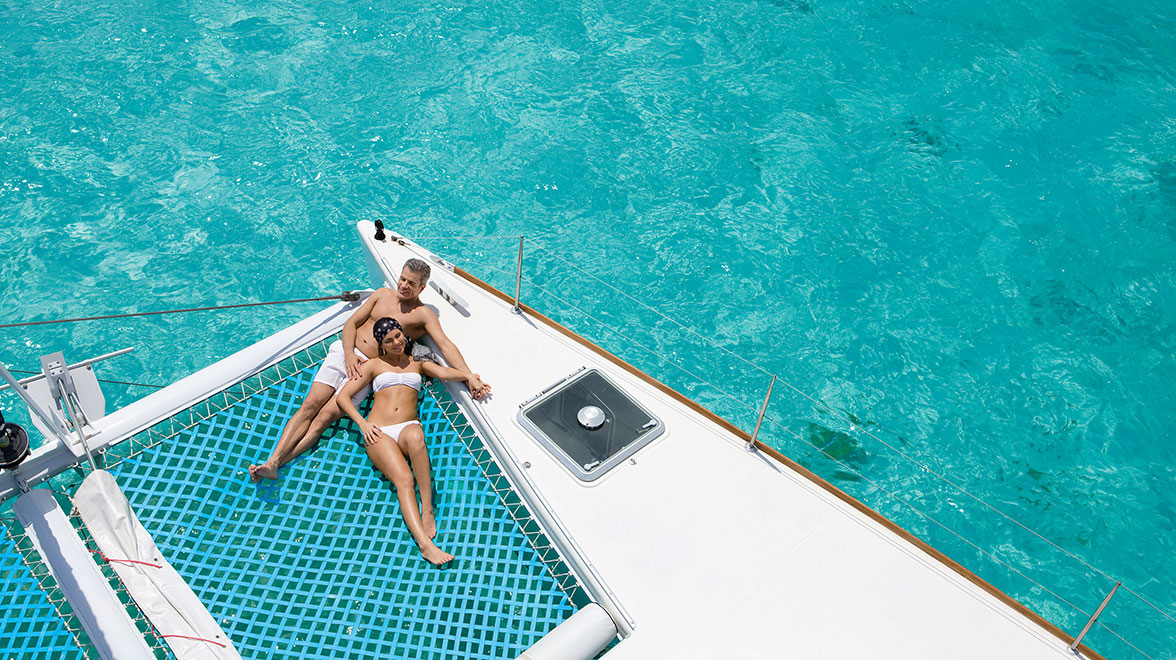 Zoetry Paraiso de la Bonita
-Mexico, Mexico
Give in to pure romance and luxurious indulgence at this magnificent resort. Set between a lush mangrove forest and over half a mile of secluded white sand beach, this is a beautiful place ...
More »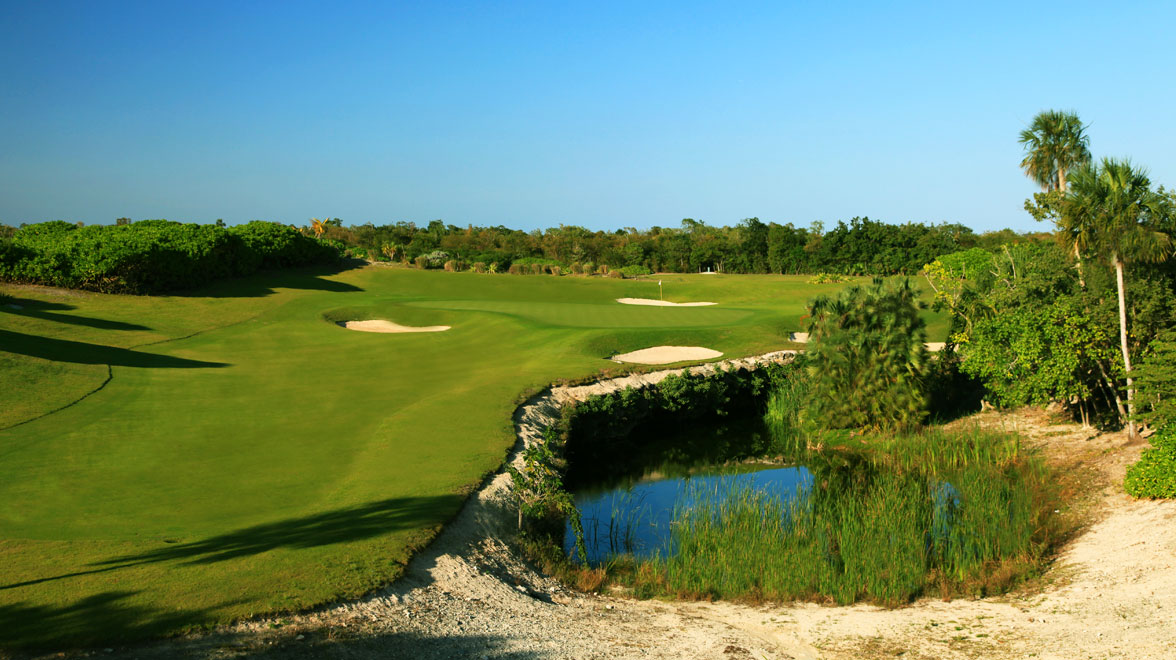 Moon Palace Golf & Spa Resort
-Mexico, Mexico
This spectacular, larger-than-life resort, fringed by a huge swathe of pristine white sand beach, can truly claim to have something for everyone, and is a particular favourite amongst famil...
More »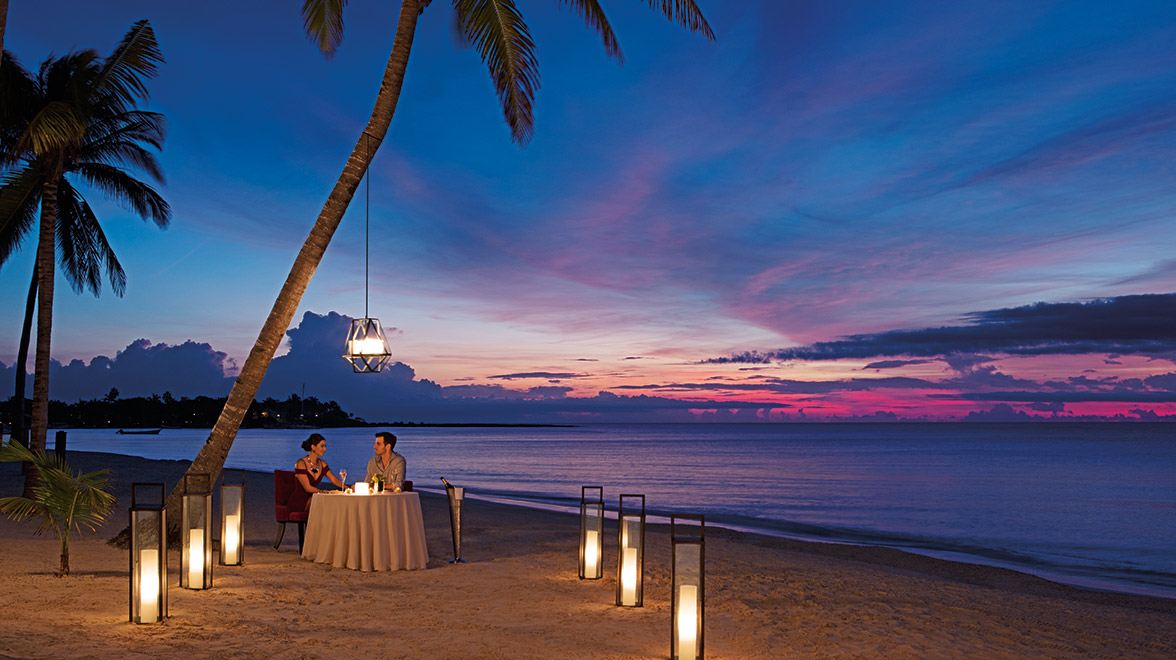 Secrets Akumal Riviera Maya
-Mexico, Mexico
A new addition to the Secrets family, this impressive resort delivers a superb all-inclusive experience that will particularly appeal to couples and honeymooners. An all-suite, adult only r...
More »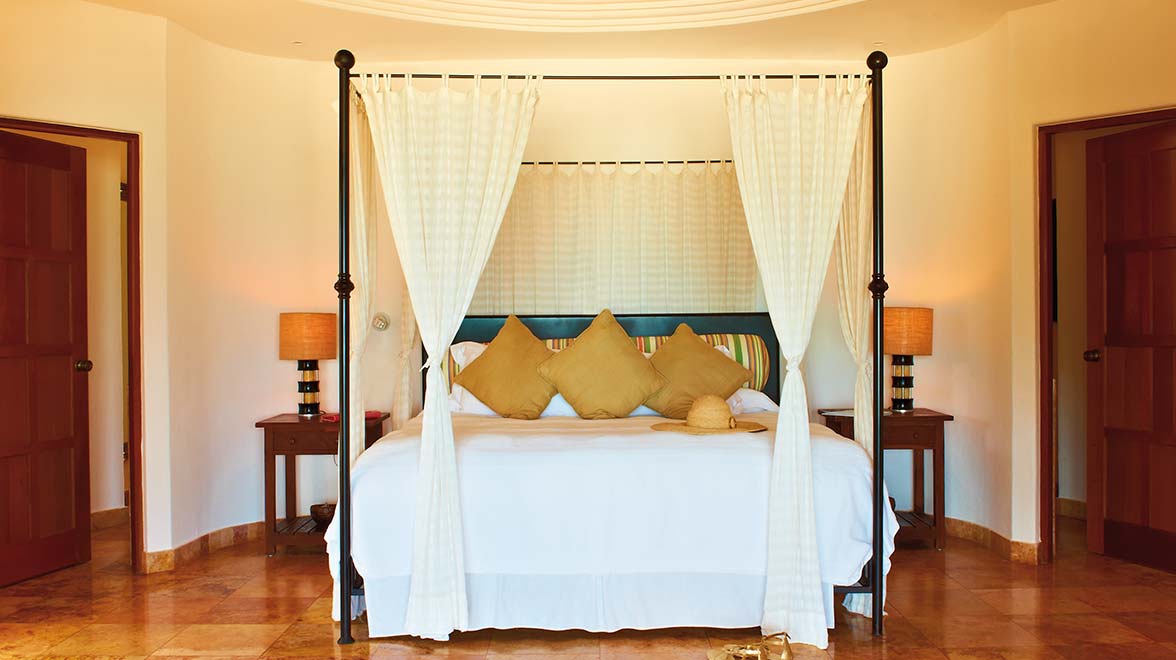 Belmond Maroma Resort & Spa
-Caribbean Coast, Caribbean Coast
Quietly tucked away in a breathtakingly beautiful corner of the Yucatán Peninsula and set on a pristine stretch of white sand beach, this exquisite boutique hotel is arguably the best on t...
More »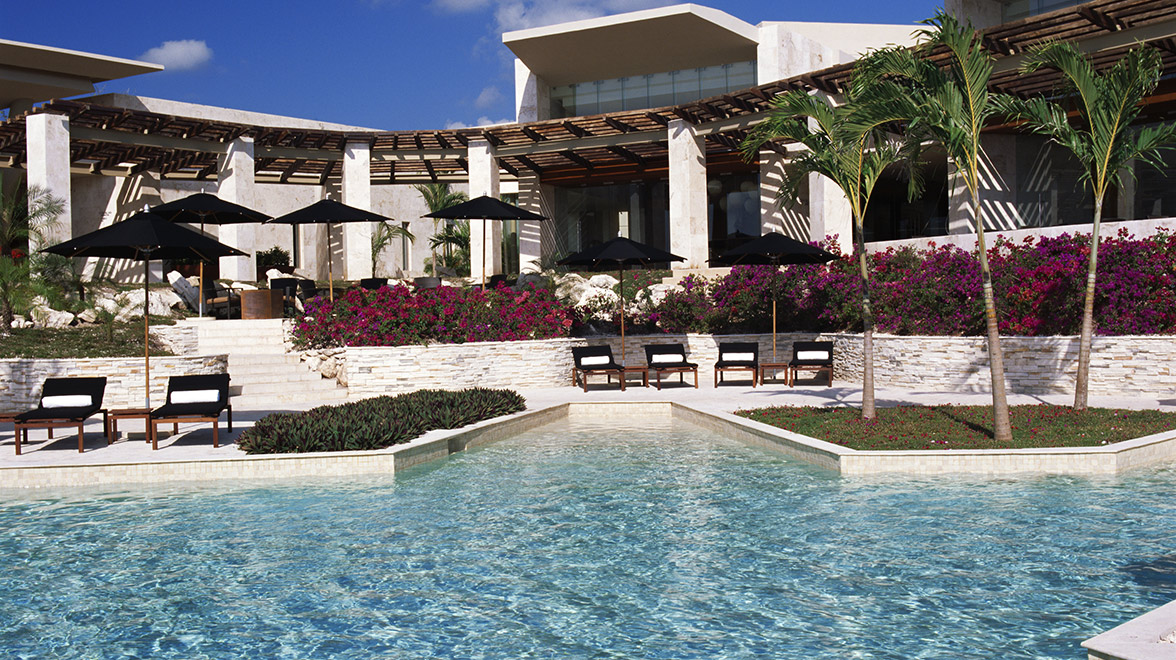 Rosewood Mayakoba
-Mexico, Mexico
Exquisitely located between verdant jungle and heavenly white sands on the Riviera Maya, Rosewood Mayakoba delivers the highest standards of luxury and is a particularly fine choice for fam...
More »
Grand Velas Riviera Maya
-Mexico, Mexico
This spectacular All-Inclusive resort balances the needs of both families and couples with an uncommon flair. Against a backdrop of heavenly white sands and sun-dappled jungle, three differ...
More »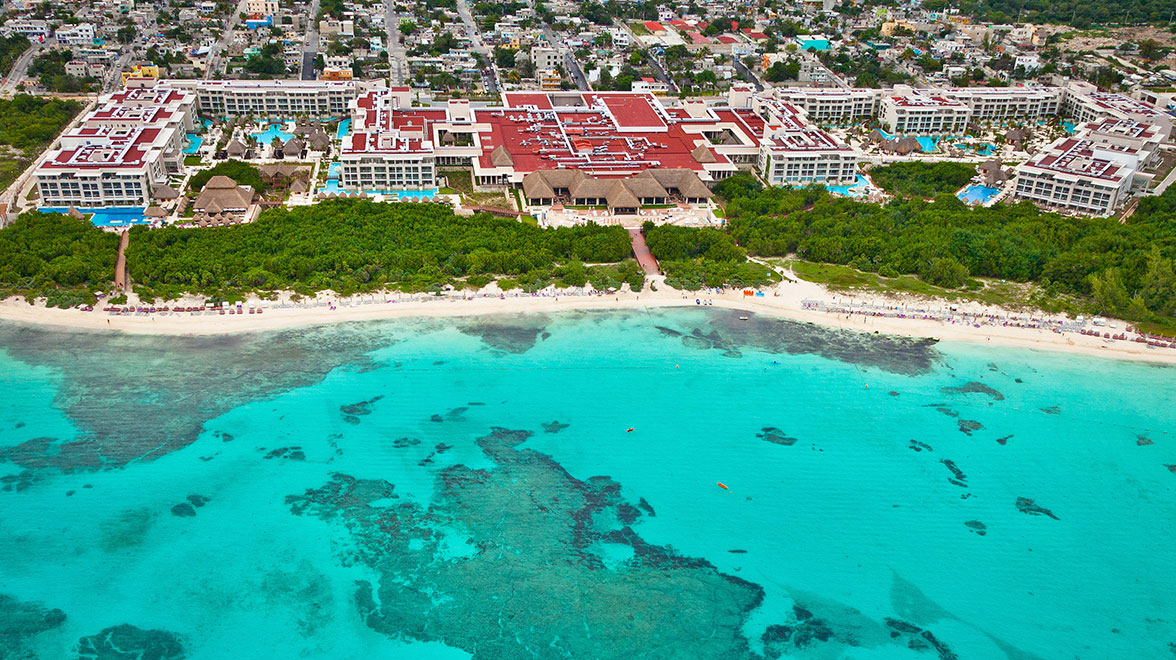 Paradisus Playa del Carmen
-Caribbean Coast, Caribbean Coast
Sister hotel to La Perla which is just next door, Paradisus Playa del Carmen offers the same quality facilities and services but welcomes guests of all ages and is particularly child-friend...
More »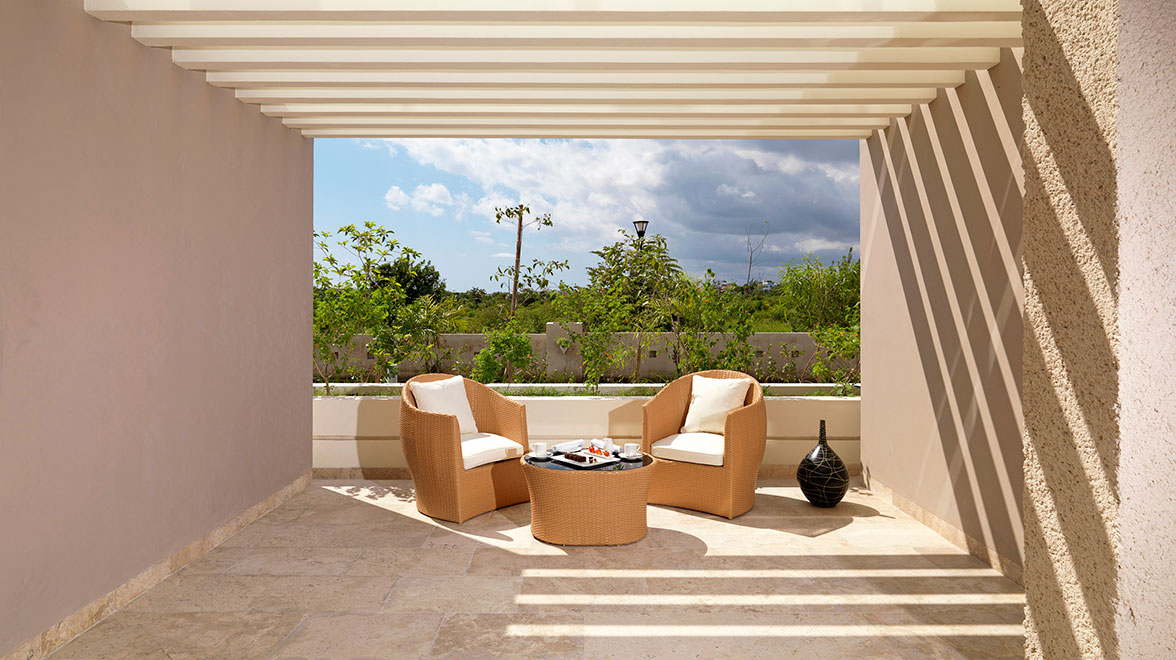 Paradisus Playa del Carmen La Perla
-Caribbean Coast, Caribbean Coast
Sleek, sophisticated and exclusively for adults, Paradisus Playa del Carmen La Perla offers modern facilities in stylish surroundings. This all-inclusive resort is set on a pristine white-s...
More »