The Bahamas
Luxury Holidays to The Bahamas
With over 700 islands and spanning over 750 miles, the Bahamas has become one of the most popular holiday destinations in The Caribbean. It is the perfect place from which to go island hopping, or why not twin it with a short trip to Miami or New York (or both)? Have a look below at our luxury holidays to The Bahamas.
There is something for everyone in The Bahamas, from the glamour of Paradise Island, the relaxation of the Out Islands or the three miles of dreamy pink sands on Harbour Island. You can also enjoy the amazing experience of swimming with the wild pigs that reside in the crystal clear waters of the Exumas on Big Major Cay; these friendly animals will piggy-paddle alongside you for a unique photo opportunity.
The capital city, Nassau, on the island of New Providence, is full of pastel pink shops, Georgian architecture, tree-lined streets and fish fry shacks.
Whichever island you visit, water sports enthusiasts will be spoilt for choice with bone fishing, sailing, snorkelling and diving all popular pastimes. You'll find colourful coral reefs just offshore and for more adventurous scuba divers, the Bahamas is home to some of the most challenging cave and wreck diving on the planet.
Contact Caribbean & Exotic Boutique today to book your luxury holidays to The Bahamas.
The Bahamas are an island paradise not to be missed, perfect for those who want the culture and cuisine of the Caribbean but with a little bit of fun and adventure thrown in too.
The travel experts at Caribbean & Exotic Boutique know The Bahamas inside out, so can work with you to get a tailored travel plan that will give you exactly the type of luxury Caribbean holiday you are looking for. Why not contact us today to find out more or to book your next luxury holiday to The Bahamas? You can phone us on 01706 507 175, email info@caribbeanboutique.co.uk or simply fill out the contact form on the website and we'll get back to you as quickly as possible.
A Selection of The Bahamas Holidays

Bahamas Sailing Adventure
-Bahamas, Bahamas
SUMMARY Set out on this once in a lifetime sailing expedition to one of the world's best cruising destinations, the Caribbean. You'll experience abundant marine life, crystal clear turquoise water...
More »
Sandals Emerald Bay
-Bahamas, All Caribbean Islands
249 bedrooms
Exquisite Sophistication in the Exotic Bahamian Out Islands Deep within the idyllic waters of the Exumas, Sandals Emerald Bay brings unprecedented luxury to the easy-going rhythms of the Bahamian O...
More »
Sandals Royal Bahamian
-Bahamas, All Caribbean Islands
A Sophisticated European Resort with its Own Offshore Island Experience a new level of luxury at the Bahamas' most elegant resort. Sandals Royal Bahamian is a blend of European sophistication with ...
More »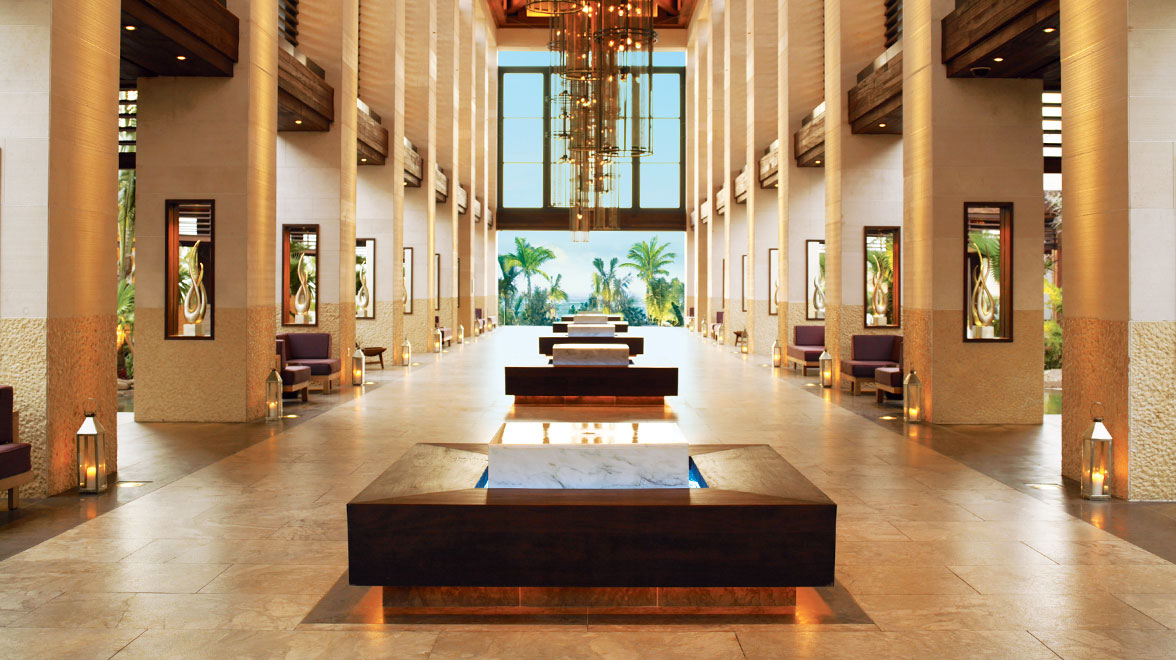 The Cove Atlantis
-Bahamas, Bahamas
Sitting on two of the most beautiful beaches in the region, this fabulous resort offers the very best of everything; from the breathtaking pillared lobby to the all-suite accommodation, th...
More »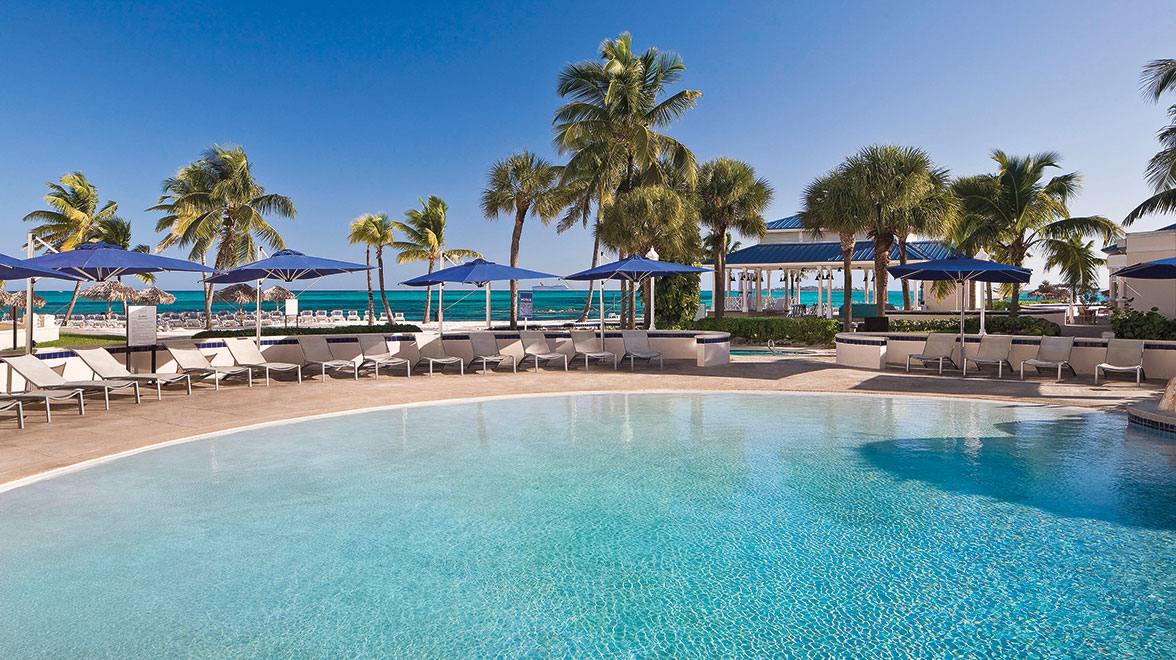 Melia Nassau Beach
-Bahamas, Bahamas
A spectacular beachfront, extensive facilities and a great location close to Nassau are just a few of the reasons why this all-inclusive resort is such a popular choice for travellers to th...
More »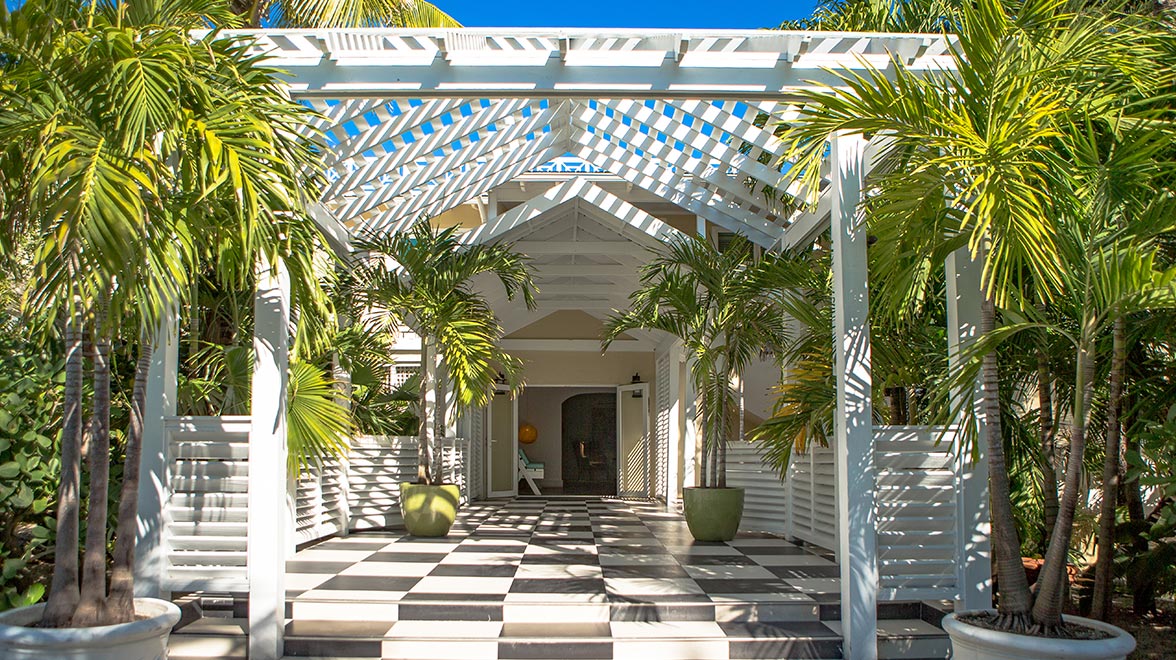 Coral Sands Hotel
-Bahamas, Bahamas
Perched on a bluff overlooking the turquoise ocean and a glorious stretch of pink sand beach, Coral Sands is a divine luxury resort situated in the heart of exclusive Harbour Island. ...
More »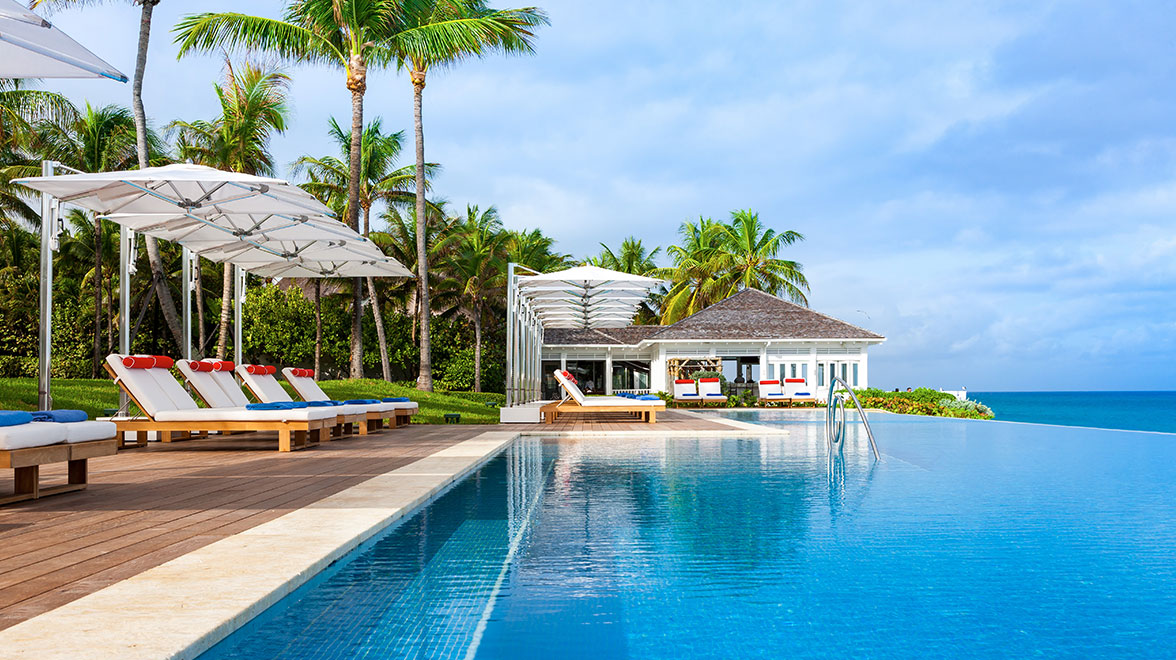 The Ocean Club, A Four Seasons Resort
-Bahamas, Bahamas
The Ocean Club, a Four Seasons Resort offers world-class luxury, superb facilities and service second to none. Sitting alongside a breathtaking white-sand beach, this elegant hotel is one o...
More »