The British Virgin Islands
Luxury Holidays to The British Virgin Islands
Officially named 'Virgin Islands' but commonly known as The British Virgin Islands, this group of 60 islands (only 15 of which are inhabited) offers unlimited possibilities for adventure or relaxation in breath-taking scenery and untouched beauty. Browse out luxury holidays to The British Virgin Islands here.
Tortola is the largest of the islands and there is a whole host of activities to do here, including hiking in the many National Parks, exploring historical sights and plantation estates, cycling, diving, windsurfing, sailing, and even swimming with dolphins.
Boat charters are very popular too, or why not take a day trip across to one of the other islands, such as Virgin Gorda or Jost Van Dyke?
There are a selection of 'Private Island' hotels in the British Virgin Islands, including Sir Richard Branson's Necker Island. Here you can hire out the whole island or – if that is a bit beyond your budget – at certain times it is just possible to book a room for the week.
Contact Caribbean & Exotic Boutique today to book your luxury holiday to The British Virgin Islands.
The British Virgin Islands, as their name suggests, are an unspoilt corner of paradise, where unimaginable beauty abounds whilst culture and adventure are just around the corner. On your dream holiday to The British Virgin Islands, you can experience a little taste of luxury, whatever your budget.
To find out more or to book your next British Virgin Islands holiday, speak to the travel experts at Caribbean & Exotic Boutique, who will be able to provide personal recommendations on what to do and where to see that will make your holiday that little bit more unforgettable. Fill out the contact form on the website, email us at info@caribbeanboutique.co.uk or phone us on 01706 507 175.
A Selection of The British Virgin Islands Holidays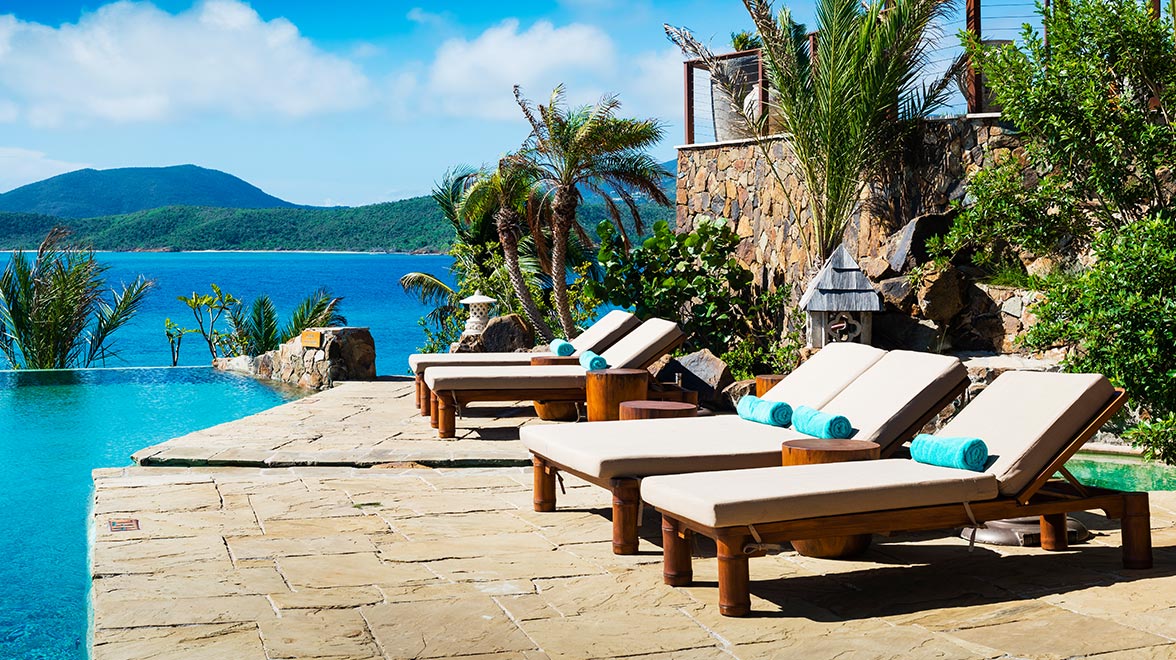 Necker Island
-British Virgin islands, British Virgin islands
Undoubtedly the most famous privately-owned island in the world, Necker Island is surrounded by beautiful turquoise waters, coral reefs and spectacular sandy beaches. This is truly one for ...
More »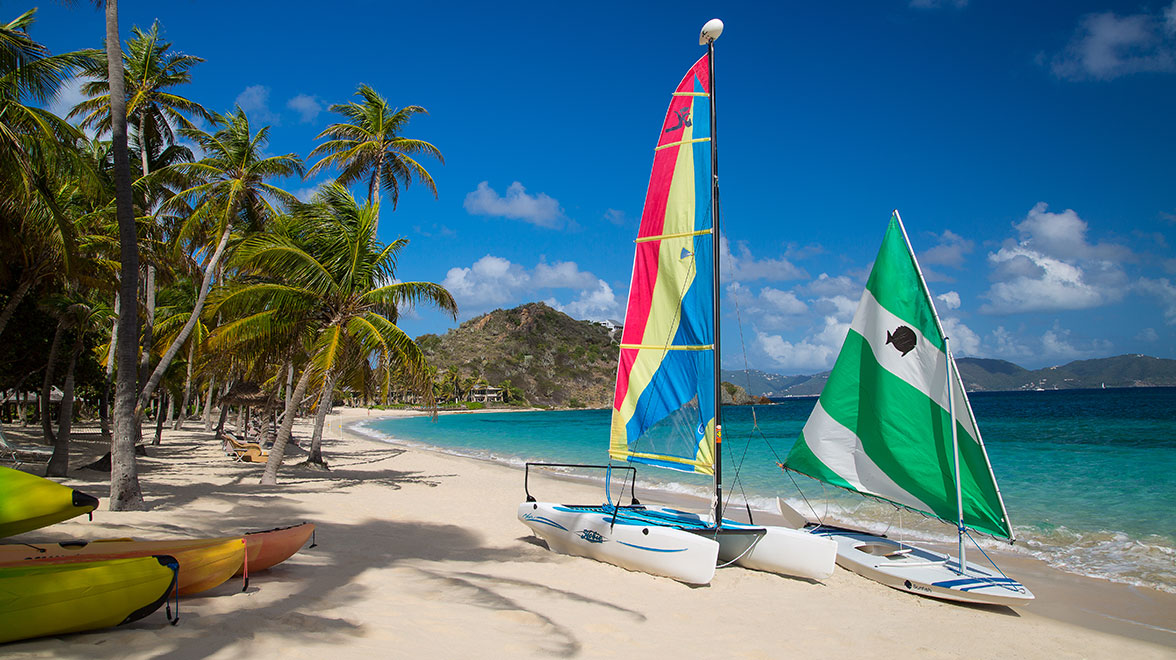 Peter Island
-British Virgin islands, British Virgin islands
A stunning private island with five beautiful white sand beaches for you to explore, Peter Island is your idyllic Caribbean dream come true. About as luxurious as you can get in the Virgin ...
More »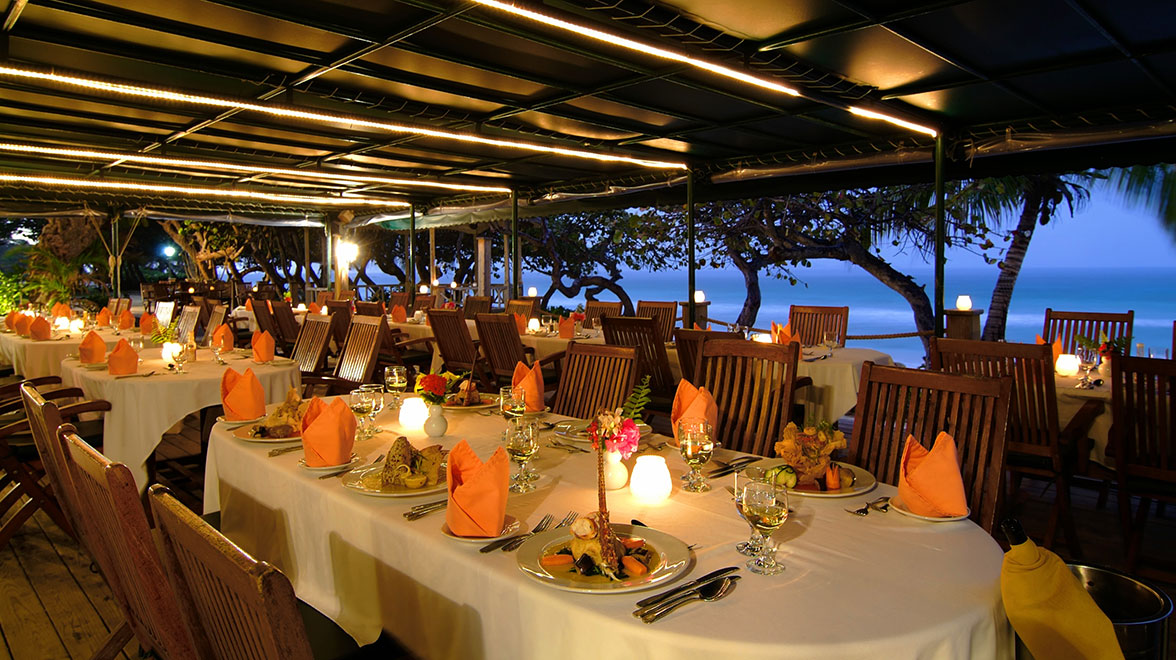 Long Bay Beach Club
-British Virgin islands, All Caribbean Islands
Long Bay is all about the beach, with the accommodation, restaurant and swimming pool all set right along the seafront on Tortola's pristine west coast. It's a simple, laid back place t...
More »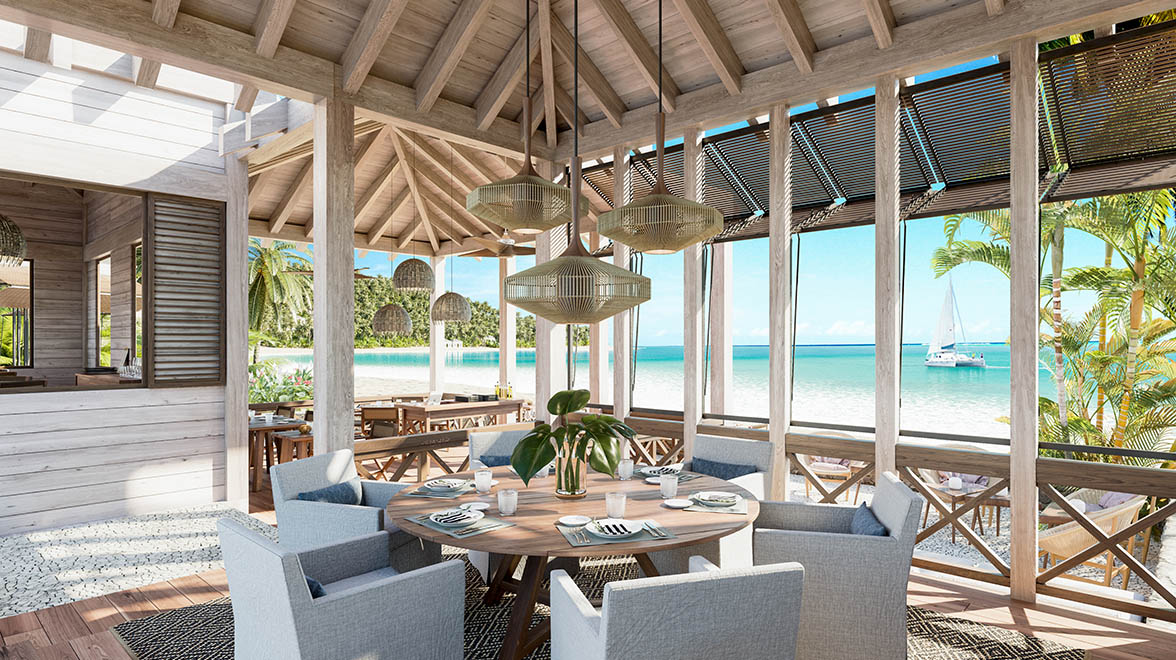 Rosewood Little Dix Bay
-British Virgin islands, British Virgin islands
Rosewood Little Dix Bay is an outstanding resort set on a half-mile beach surrounded by spectacular manicured gardens. But it's not just the glorious location that gives Rosewood Little Di...
More »